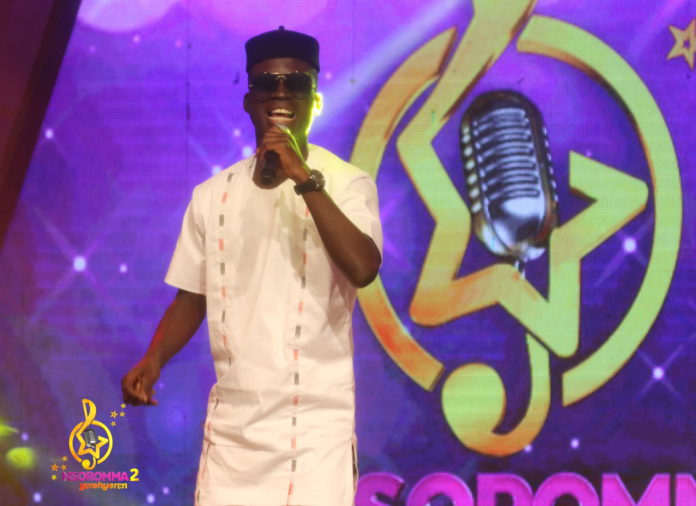 A finalist in the second edition Adom TV children reality show, Nsoromma, is urging parents to allow their children living with disabilities to freely express themselves through their talents.
Speaking on Let's Talk Showbiz with Doreen Avio, Stephen Nyameke, who is visually impaired, said that the approval of children's talents by parents could go a long way to build their confidence.
"I will like to tell parents who have blind children and are keeping them indoors to bring them out so that they can do something just like I am doing on TV," he said.
He said encouraging children with disabilities to explore their talents could help them to do something useful with their lives.
MORE STORIES:
"I will like to tell those who are blind, if you have something special in you, never think it is over. There is more in life and if God says He will promote you, He will promote you," he said.