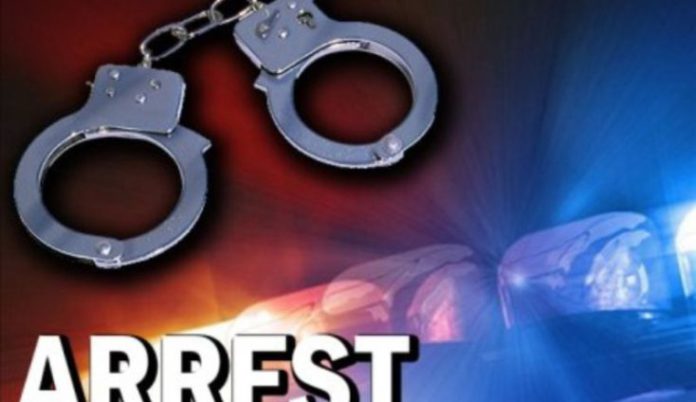 A first-year Junior High School (JHS) pupil of the Koforidua Sarkodea Basic A school has been assaulted by his guardians for allegedly stealing GH¢50.
The boy is said to have forcefully admitted to stealing the money to end his ordeal.
The pupil, who lost his mother at birth, has been staying with his auntie and her husband.
Citi News reports the guardians who accused the boy of stealing the money subjected him to severe beatings with an iron rod inflicting deep cuts around his left eye.
The boy, sensing danger, then admitted to the crime indicating the money was given to a colleague pupil, a situation which forced the guardians to match him to the school. But on reaching the school they could not identify the said pupil he allegedly gave the money to.
ALSO READ:
Falling bridge kills JHS student at Gomoa Nyanyano
The guardians, who were angered by that move, jumped on him beating him again in front of teachers and pupils at the school.
The teachers called in the police who came to escort the pupil and his guardians to the police station.