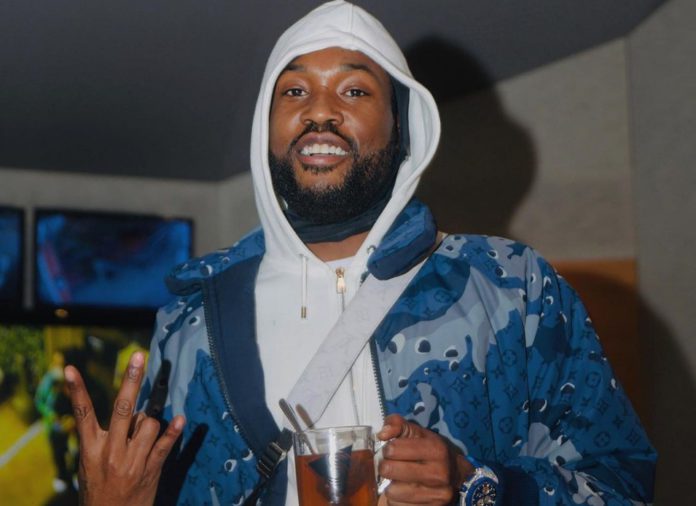 American rapper, Robert Rihmeek Williams, known professionally as Meek Mill, is ready to explore the African blood after being in an off and on relationship with about nine Westerners.
Kind courtesy the warm reception he has received in Ghana since he touched down about a week ago, Meek is positive a relationship with an African Queen is the surest way to go.
In an Instagram post, he tasked his 23 million followers to find him an African Queen because the Americans he kicked it with were dogging him out.
This comes after his meeting with Gyankroma Akufo-Addo, the daughter of President Akufo-Addo and other beautiful representatives of the Creative Arts Council.
The melanated skin and well curved out figures he has been exploring in Ghana have captured Meek's heart.
In a tweet that has garnered over 3 million views, Meek professed that Ghana has shown him the most love he has ever felt at once, a gesture he is appreciative of.
It is for this reason the 35-year-old is searching for an African replacement of Nikki Minaj, whom he dated for two years between 2017 and 2019.