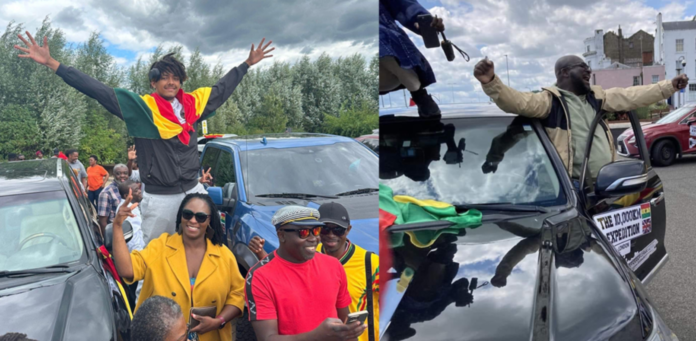 In an extraordinary endeavour, 13 Ghanaians have embarked on a remarkable journey from Ghana to London.
Their journey commenced on Saturday, July 22nd, with the primary goal of raising awareness about digital poverty prevalent in rural areas of Ghana.
The group planned to reach London within 16 days, opting for a road trip instead of a seven-hour flight to the same destination from Ghana.
THE ROUTE
Day 1: Bouaké, Côte d'Ivoire, starting from the border at Gonokrom near Dormaa Ahenkro
Day 2: Bamako, Mali.
Day 3: Dakar, Senegal. An additional day has been scheduled for car servicing and maintenance.
Day 5: Nouakchott, Mauritania.
Day 6: Dakhla, Morocco.
Day 7: Guelmim, Morocco.
Day 8: Casablanca, Morocco.
Day 9: Tangier, Morocco.
Day 10: The journey continues from Tangier to Algeciras, Spain, using a ferry. Overnight stay in Valencia.
Day 11: Arriving in Monaco.
Day 12: Reaching Lake Como.
Day 13: Frankfurt.
Day 14: Amsterdam.
Day 16: Arrival in London via the Calais/Dover route.
This venture marks the first time Ghanaians are undertaking such an adventure.
The organisers said beyond the excitement, they also sought to gain first-hand experience of cross-border travel within the continent, aligning with the ideals of free trade.
Who are the Adventurers?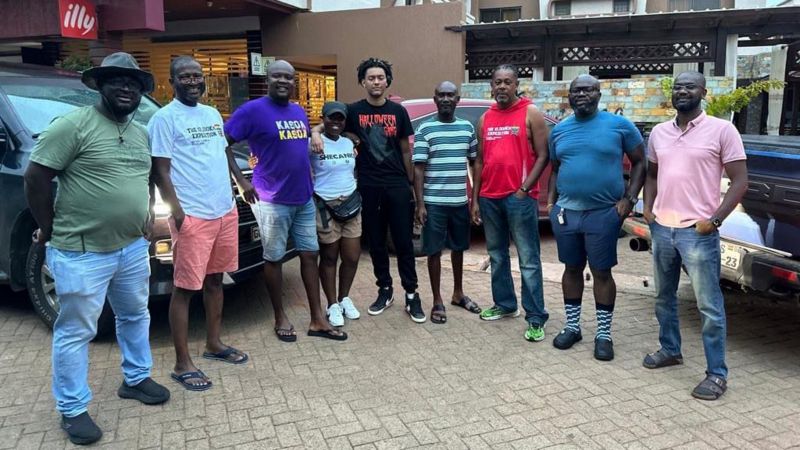 Comprising a team of Ghanaian professionals, the group includes realtors, bankers, software developers, and business leaders.
Their purpose transcends mere travel; Kojo Akoto Boateng, one of the participants, revealed that while these journeys are enjoyable, they are also avenues for building relationships and devising solutions for rural Ghana.
Their trips serve as fundraisers to establish schools, libraries, e-learning resources, and provide mentorship for rural children.
Among the predominantly male group, there is a lone female mechanic, Nana Efua Serwaa Adusei.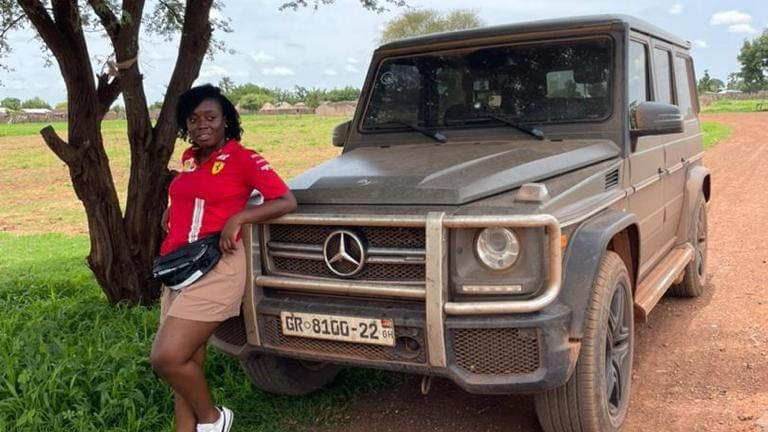 Driving Towards Digitization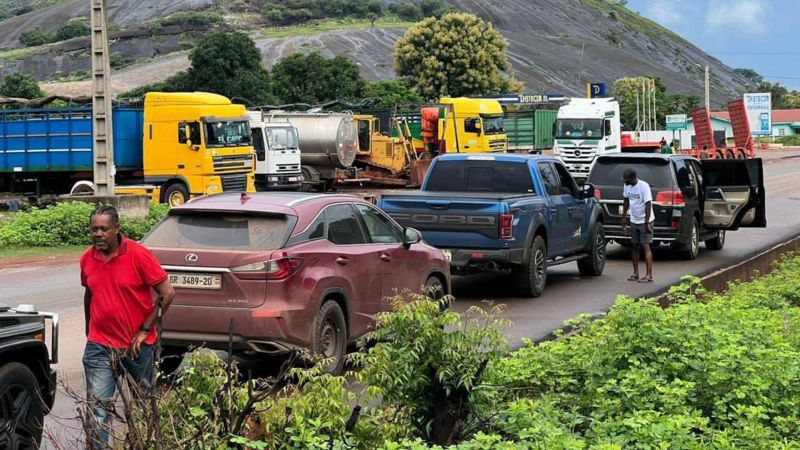 Outside urban centres in Ghana, numerous communities and schools lack access to essential digital tools. Recognizing this, Kwabena Ayirebi, a leader among the adventurers, underscores the mission of the Wanderlust Ghana group to raise awareness about digital poverty in the country.
Their objective includes collecting funds to establish digital libraries that would link Ghanaian communities to the world of possibilities. The target of USD 100,000 aims to bring technology to the fingertips of young individuals, using these libraries as their gateway to a broader world.
As of August 4th, they have raised USD 6,000, designated as a digital catalyst fund to support digital charities.
Kwabena, a realtor, reflects on the journey's conception since 2018, with the aspiration of completing it within sixteen days. The group documented every aspect of their voyage on social media, encompassing immigration and border procedures, as well as aspects like food and accommodation.
The Journey's Genesis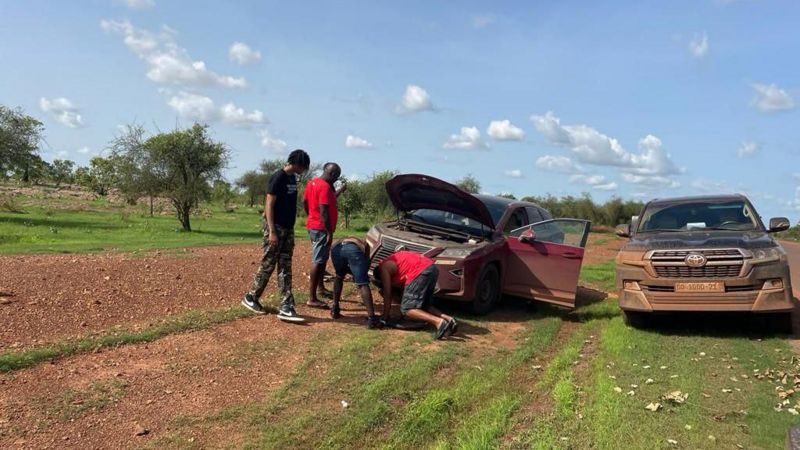 Despite planning for the trip in 2018, the endeavour faced delays due to the challenge of assembling participants.
The onset of the COVID-19 pandemic in 2019 further hindered their plans. Three years after the pandemic's emergence, they finally gave themselves the green light, determined to embark on this journey without external sponsorship.
The road trip for digitization comprised a convoy of five Ghanaian-registered cars, crossing through Mali, Senegal, and Mauritania. Kwabena Ayirebi shared on Facebook that they serviced some vehicles in Dakar, Senegal before progressing to Morocco.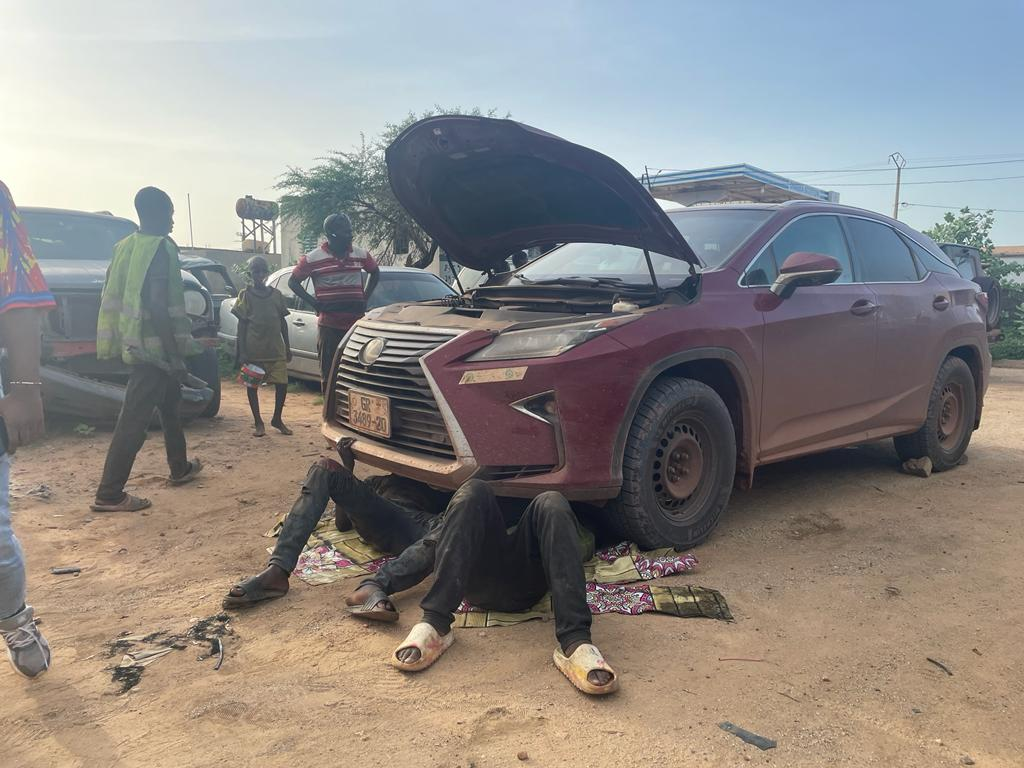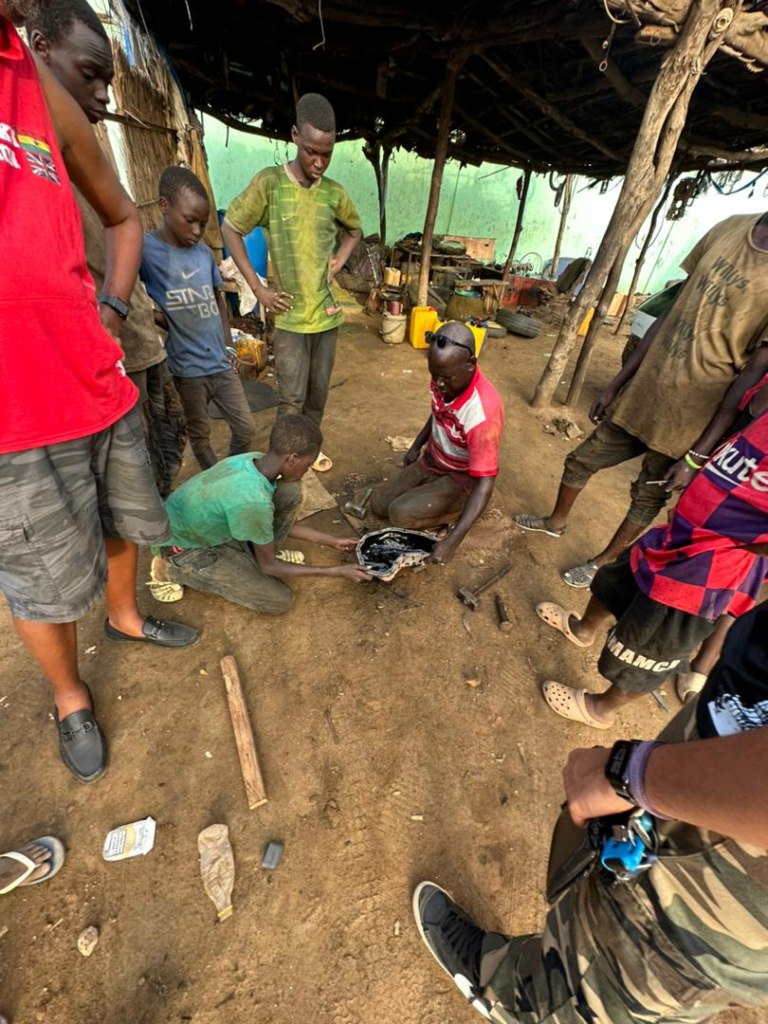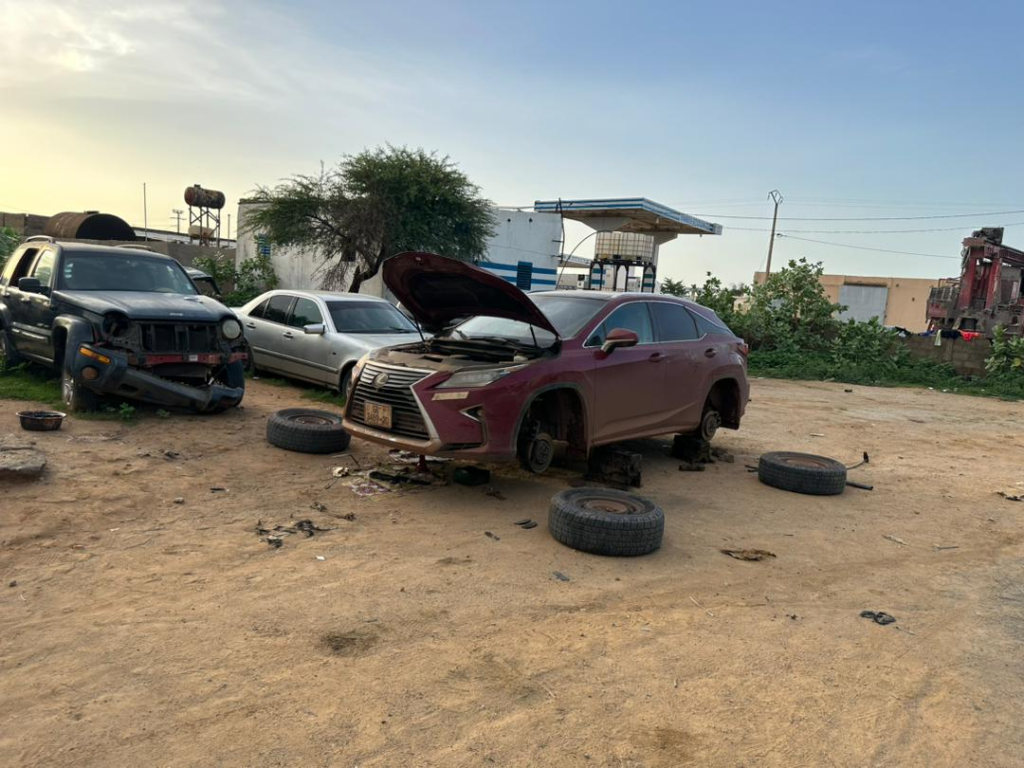 By August 4th, another member of the group, Kojo Saka, confirmed that they had driven 7,200 kilometres to reach Spain.
While some members returned to Ghana, others left for South Africa and the Netherlands due to work commitments. Ultimately, by August 6th, nine individuals successfully reached London, completing the entire journey.
#AccratoLondon Creates Social Media Buzz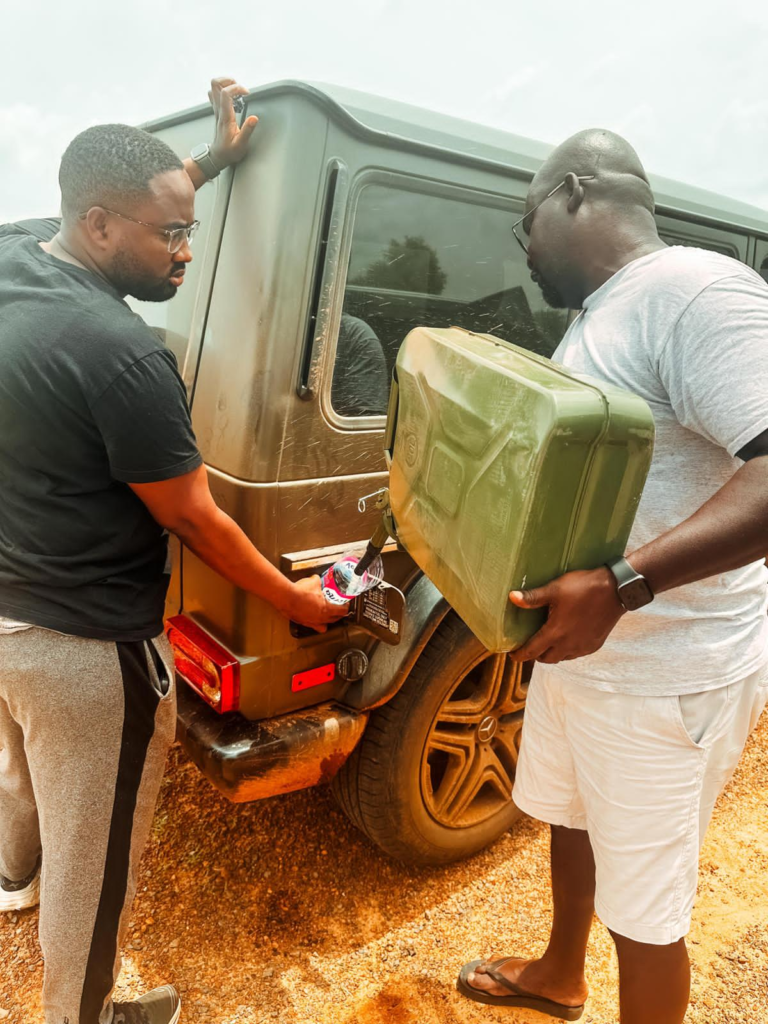 On platforms like Facebook and Twitter, numerous individuals have praised the adventurers for their courage and determination.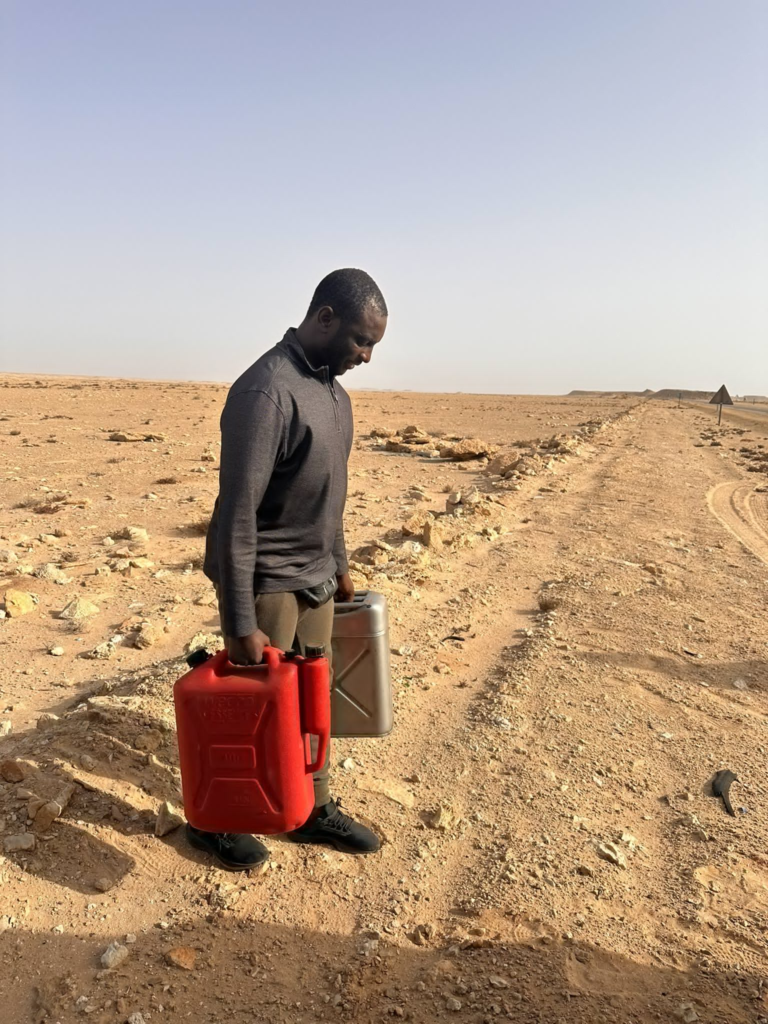 Messages of encouragement flooded in, including those from media personalities and sports journalists.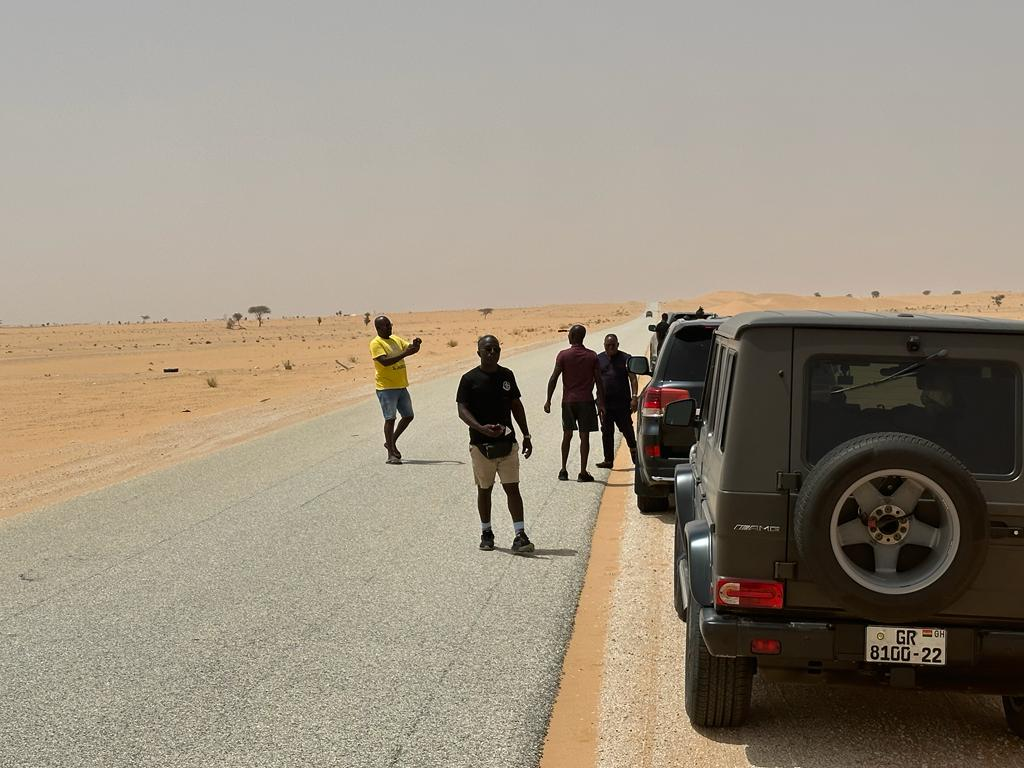 Ghanaian sports journalist Saddick Adams expressed his wish to document this thrilling 10,000-kilometre journey.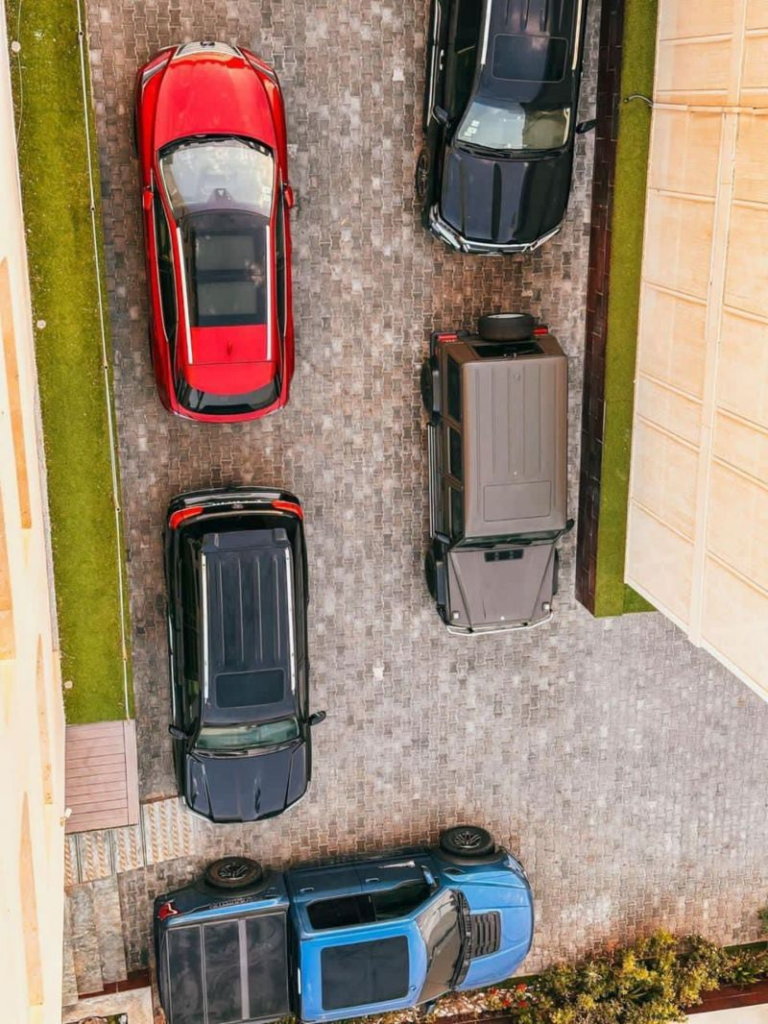 Gary Al-Smith also conveyed his anticipation for an intriguing twist in the adventure's conclusion.
Ben Dotsei Malo, former BBC editor and current UN News chief editor, lauded the journey as an amazing, daring, and beautiful adventure.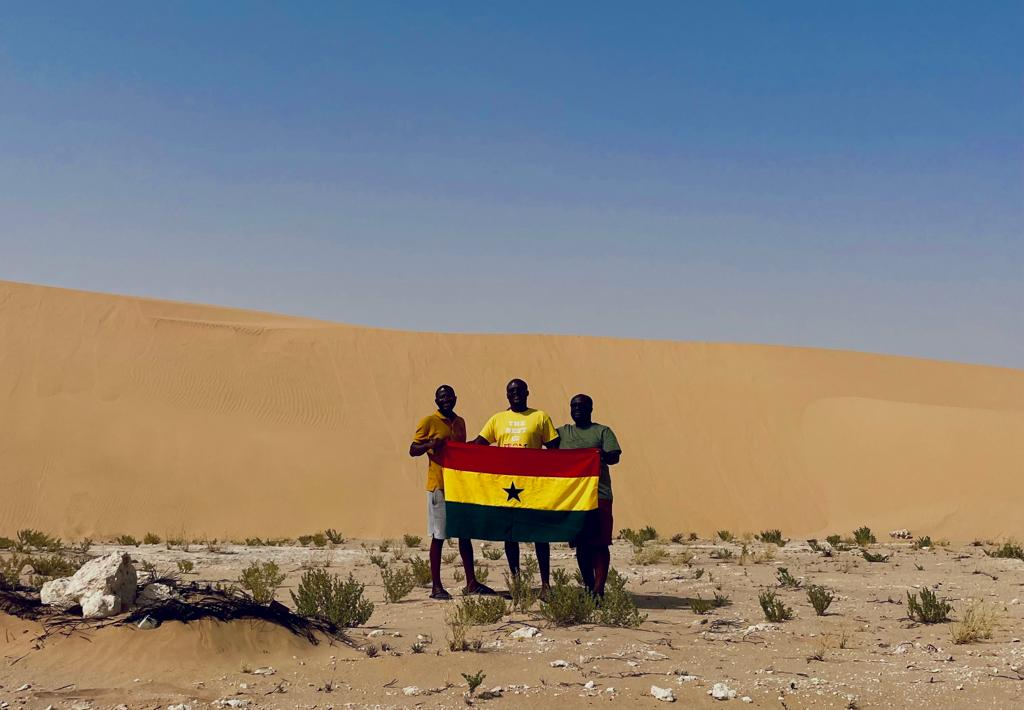 He extended his respect and admiration to the team for their meticulous planning and preparation.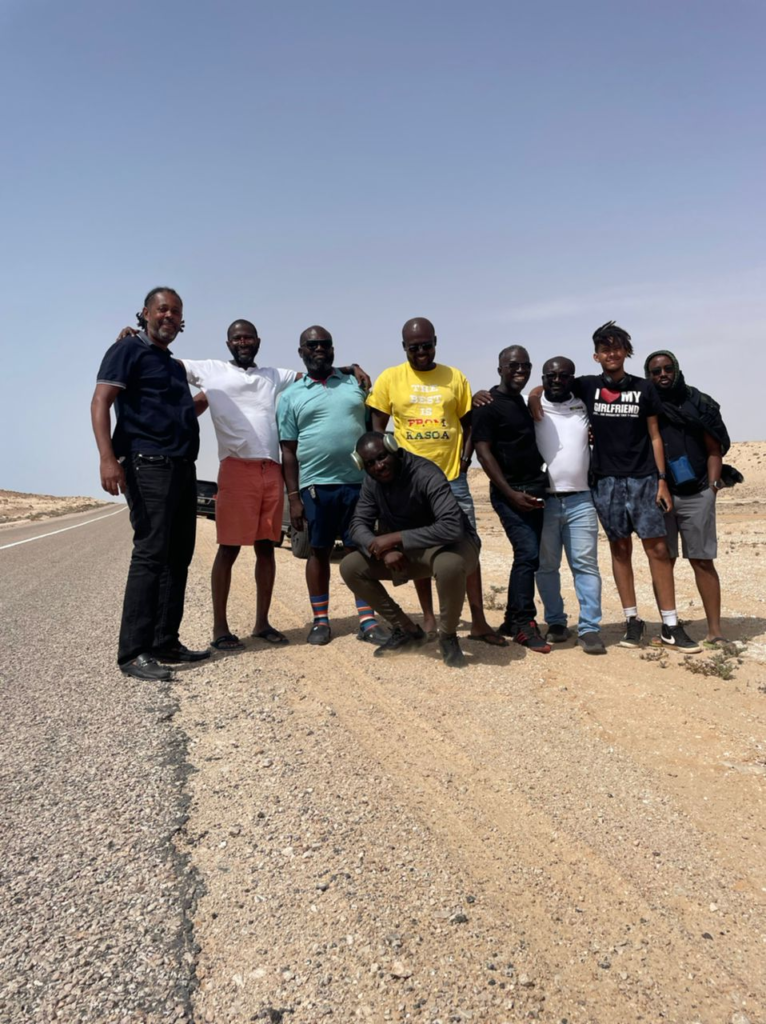 While some raised concerns about the risks involved, Wanderlust Ghana remains undeterred, emphasizing their unwavering commitment to the #DrivingForDigitization agenda.
MORE: