FUNERAL ANNOUNCEMENT FOR MENSAH HENRY DICKSON (age 85).
Abusuapanyin Kobina Essuon, Abusuakyeame Assafua of Deball-Ase, Ekisi No.1 Abusua of Supomu Dunkwa; Obaapanyin Florence Ekua Dickson, (Accra), Opanyin John Kwaw, all of Supomu Dunkwa; wish to announce glorious home call of their Beloved.
Funeral Arrangements are as follows:
Burial and Memorial service on Friday 15th January 2021 at Accra Ridge Church at 8:00 am.
Final Funeral rites will be at Ridge Church grounds.
Thanksgiving service: Sunday 17th January 2021 at Accra Ridge Church.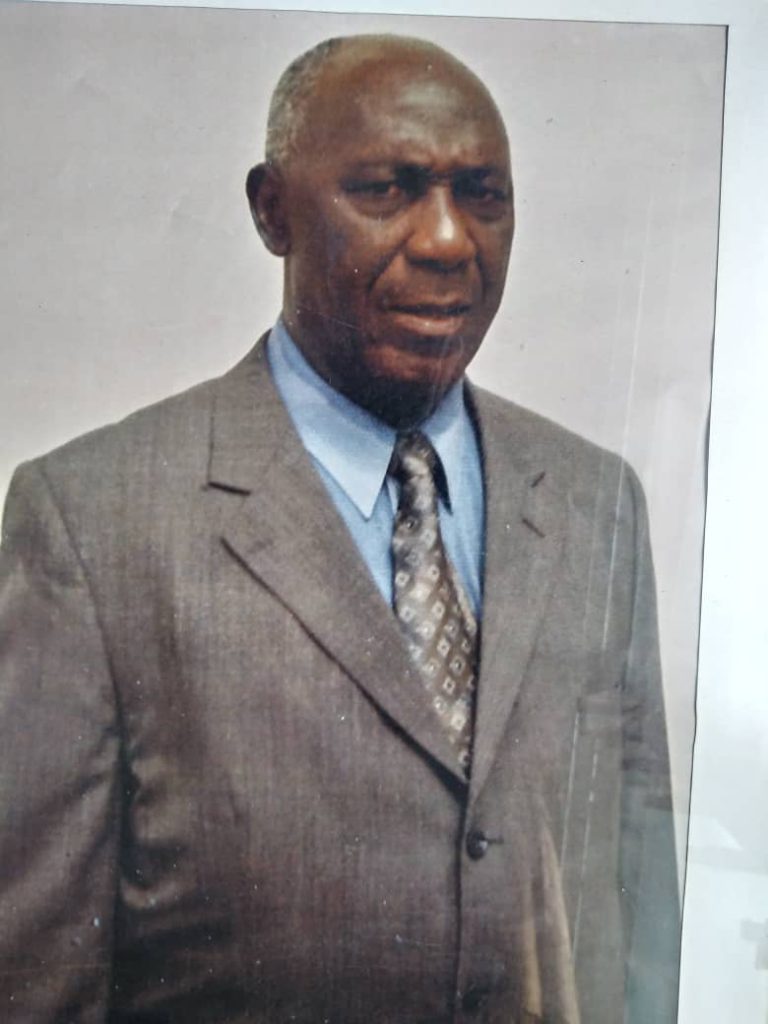 WIDOW: Mrs. Patience Efua Dickson
CHILDREN: Dr. Mrs. Amah Nkansah (Korle-Bu Teaching Hospital), Ing. William Kweku Dickson (Daovtech Design Group Ltd.), Mrs. Araba Badoe (Canada), Rev. Samuel Kwesi Dickson (Harvest Chapel/CimBenin), Daniel Panyin Dickson (Eagles Properties), Emmanuel Kakra Dickson (Canada).
Attire: Friday, Black and White | Sunday, All White.
All Covid Protocols will be observed.
All Friends and sympathizers are cordially invited.