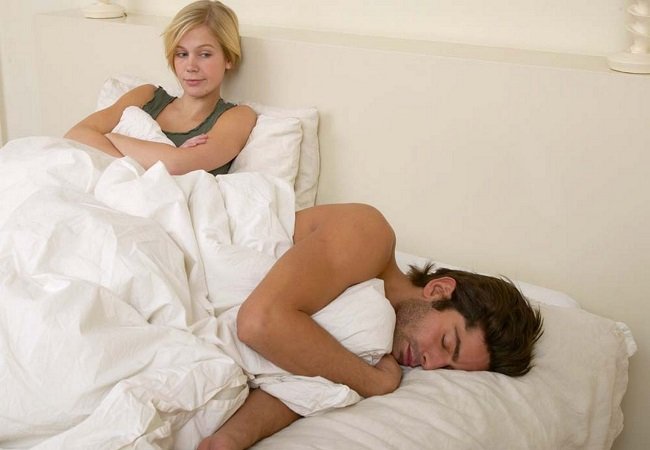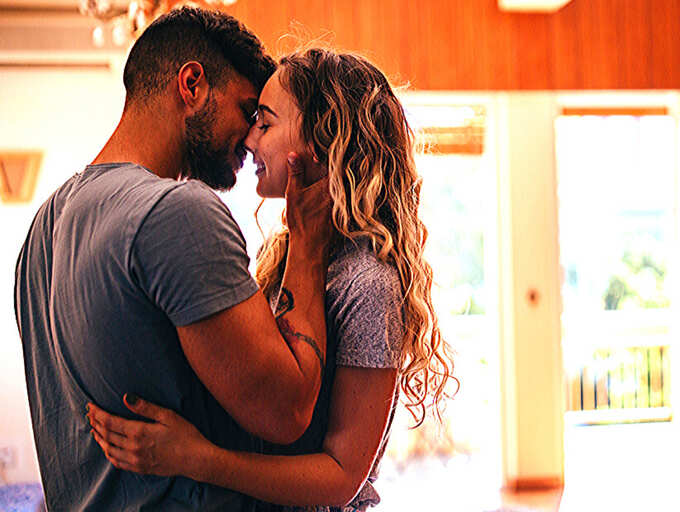 There are a lot of ways to be intimate with your partner, foreplay is one. Sex experts say that foreplay has the ability to lead you to a deeper sense of who you are and what you prefer sexually.
The more you get in touch with each other's sexual selves, the more comfortable you both will be in sharing your fantasies, desires, etc. Hence, we thought of listing down a few ways you can have the best foreplay.
Think outside the bedroom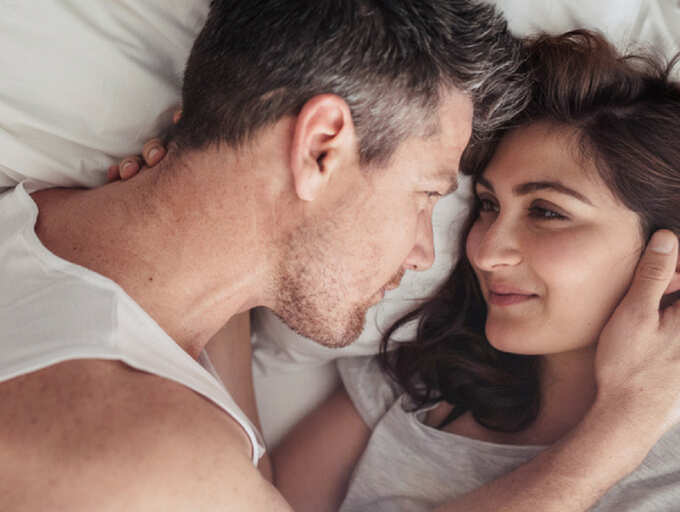 First and foremost, your go-to foreplay routine shouldn't start in the bedroom. It can start with slow, intimate kissing and touching each other in your living room making your way to full-fledged sex on the bed.
Sext them a little something
Sexting can be a hot form of foreplay, especially when it includes teasing your partner on the other side of the screen. Let your partner know what you are going to do to them or what you want them to do to you. Let them imagine little scenes in their head and they will be all too excited to get home for the final showdown because they're already so turned on with all the sexting.
Send them a sultry photo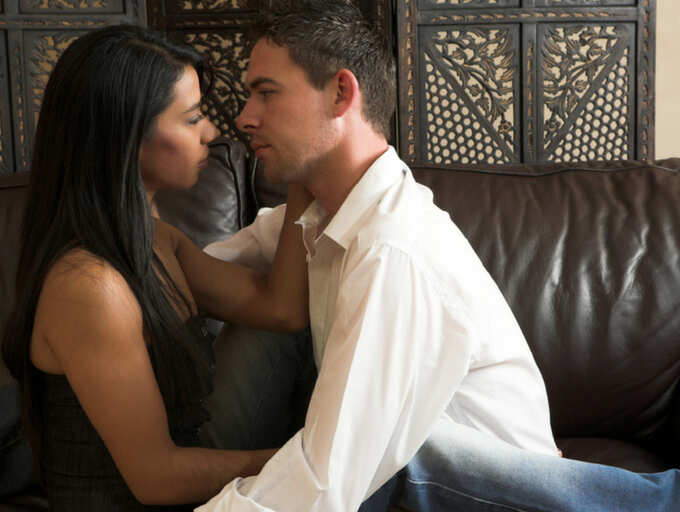 Dirty talk is hot! But a photograph can leave a lot less to the imagination. Say your partner loves it when you send them a sexy picture of yourself. Why not do exactly that when you're in the mood? Set the mood by sending them a sexy picture of you or what you'd wear in the night and let the rest do the talking.
Wear your favourite lingerie
This will come in handy if you are planning on using the previous tip. Even if you have no intention of sending your partner a sexy selfie, sexy lingerie will any day put you in the mood and increase your own anticipation for what could come later that night.
Get handy, but not too much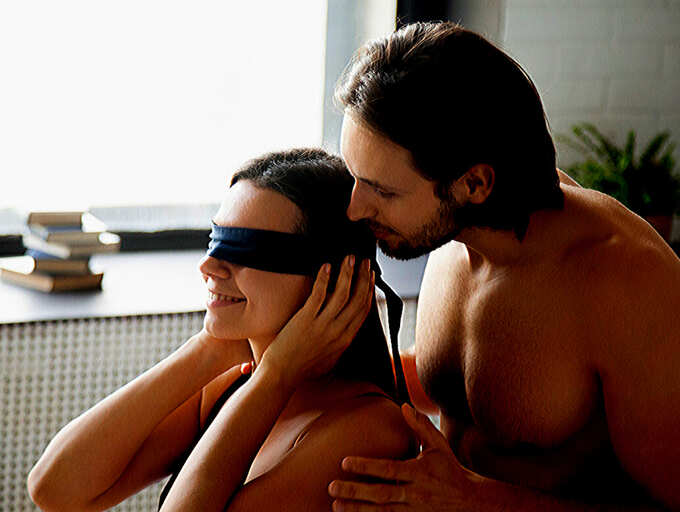 Many people think foreplay means fingering and oral sex only. It might be time to educate yourself on the same as foreplay can mean a lot of different things too. Let your kisses, touches and nibbles teach you both how tempting foreplay can get and then let it lead your way to sex.