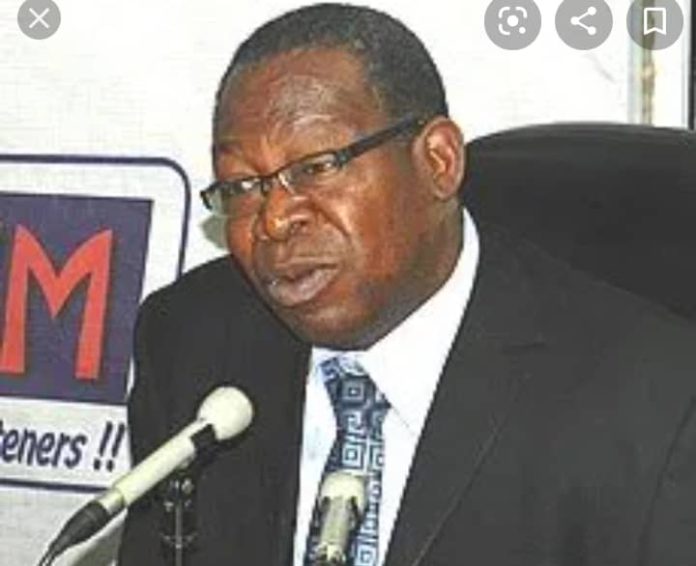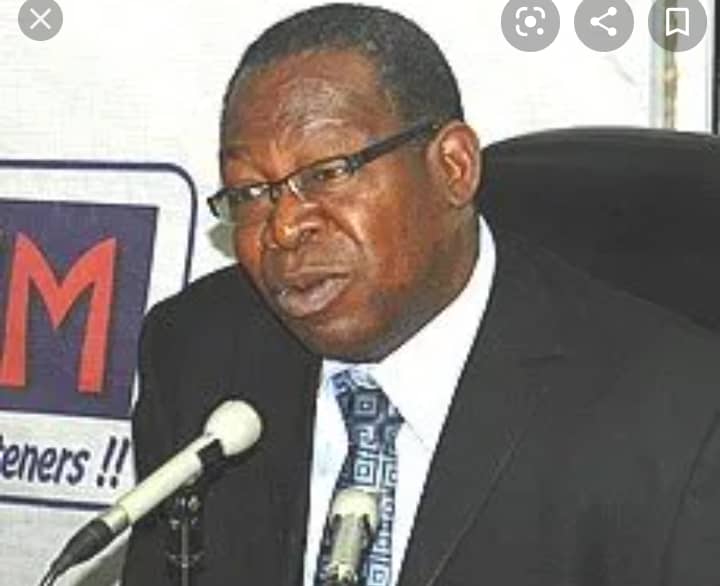 "I had no accreditation when I represented Mahama in the EC strong room in 2020," a leading member of the National Democratic Congress (NDC) Robert Joseph Mettle-Nunoo, has revealed.
This, according to him, was borne out of his strong will to ensure his party succeeds and emerges victorious in the election.
The former Minister disclosed this in an interview on Accra-based Citi FM, stating he had to brave the odds despite his ill health during the electoral period.
He said: "2020 in spite of my ill-health, I had no accreditation but I entered the EC to defend John Mahama and be a critically present person in the conduct of that election in the strong room.
"I am a citizen of this country, I believe in good governance, I have represented the NDC from 1992 in the strongroom, I did the same in 1996, 2000 and 2004, I ended up in court and ended up in the Supreme Court in that petition," he narrated.
Rojo became the third witness for former President Mahama when he sought to challenge the 2020 election results at the Supreme Court.
But a-seven-member panel of the Apex Court on Thursday, March 4, 2021, unanimously dismissed the petition.
Reading the ruling of the court, Chief Justice Anin-Yeboah said the petitioner did not satisfy all the five issues outlined by the court to determine the case.
He also described as fanciful the witness statement by the petitioner's second and third respondents – Dr Michael Kpessa-Whyte and Mr Mettle-Nunoo.
The two were in the strong room during the final collation of the election results, monitoring on behalf of the petitioner but left the mainstream.
RELATED:
Supreme Court's ruling is a recipe for disaster – Mettle-Nunoo
During the petition proceedings, the two witnesses told the court that they were sent by Mrs Mensa to the petitioner, Mr Mahama.
Nunoo-Mettle, however, described the Supreme Court's ruling as a recipe for disaster.