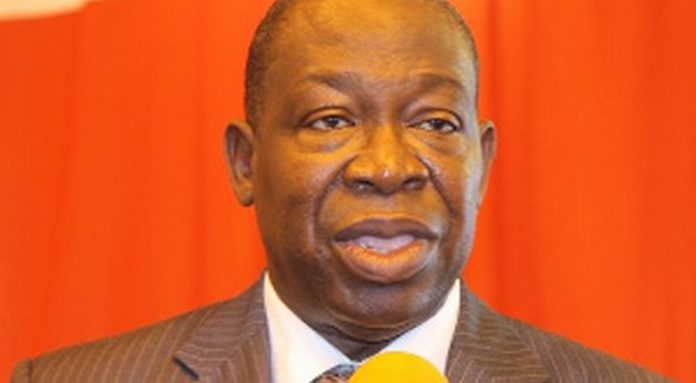 A leading member of the National Democratic Congress (NDC), Robert Joseph Mettle-Nunoo, has explained his absence from frontline politics for a long time now.
The former Deputy Health Minister became the third witness for former President John Mahama when he sought to challenge the 2020 election results at the Supreme Court.
Until the day of his testimony, very little was heard about him.
A judicial officer was dispatched to join Mr Mettle-Nunoo, from where he was testifying as he gave evidence through skype to the court after he was reported to be unwell.
Speaking on Accra-based Citi FM two years on, Mr Mettle-Nunoo said he has been sick for the past 10 years and was confined to a wheelchair for the last three years.
This was while he endorsed the candidature of former Finance Minister, Dr Kwabena Duffuor for the NDC flagbearer over former President Mahama who he represented in court.
His statement made the host ask if he is switching camps because Mr Mahama did not give him any appointment in his administration as someone who served under late former President Atta-Mills.
ALSO READ:
Election 2020: I had no accreditation as Mahama's rep in EC strong room –…
NDC Flagbearership race: Mettle-Nunoo roots for Kwabena Duffuor
"If you know me very well, for the last 10 years I was sick physically in a wheelchair for the last three years. Under what condition physically would I have been of use to him [Mahama] if he gave me any position? That accusation and insinuation is a figment of somebody's imagination I was not physically fit. I am a living miracle," he said.
To him, his ability to represent Mr Mahama in court was borne out of his love for Ghana and the NDC.
"It was my love for good governance and democracy that even made me show up at the Supreme Court to defend our electoral process," he stated.