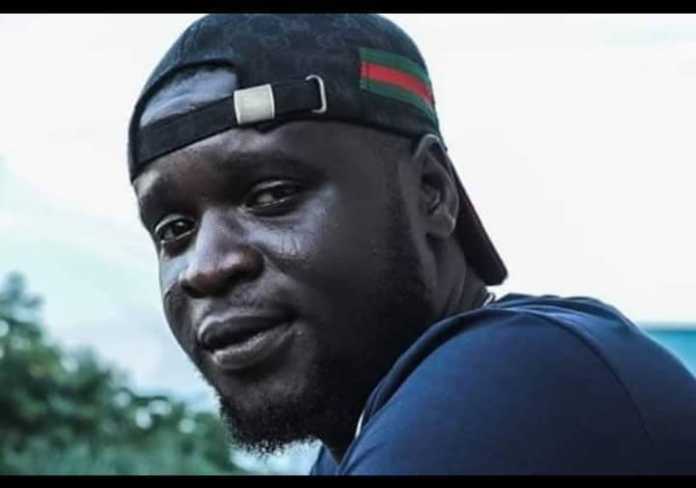 A Nigerian man diagnosed with Coronavirus has reportedly run away from the hospital amid threats to spread the virus all over the country.
The man, identified as Adewale Isaac Olorogun, is said to be a taxi driver who drove an Italian to a company in Ogun State.
ALSO READ:
After much plea by the Ogun State government, Adewale finally went to the hospital and was tested positive for the virus.
He, however, disappeared within a twinkle of an eye after which he sent messages round asking for a 100 million naira compensation from the commissioner of health.
The news of his diagnosis has since spark mixed reactions on social media with some Nigerians tagging him as the most dangerous man in the country now.
Read some reactions below:
The man whose picture appear below is Adewale Isaac Olorogun, he is said to be the taxi driver that conveyed the white man to the company in Ogun State that has been quarantined. After much plea by the Ogun State government, he finally got to the hospital and was tested positive.

— Ogwuche Andrew Thomas (@SirAndyTom) February 29, 2020
BREAKING or FAKE NEWS!
Isaac Adewale Olorogun, taxi driver who drove the Italian man to Ogun State tested positive to corona virus. Escapes frm quarantine,demands 100 million naira2 b paid to his family by federal government otherwise he will spread corona virus all over Nigeria. pic.twitter.com/gtKqixfvmm

— Superman (@S_M_Abubakar) February 29, 2020
This is alleged to be the picture of Adewale Isaac Olorogun. .. could he be the #Uber driver that took the infected Italian home, as well as to Lafarge, Ogun State? #JustAsking. pic.twitter.com/sLVr4eEUTF

— 'Anyi Oraelosi (@Nedifeora) February 29, 2020