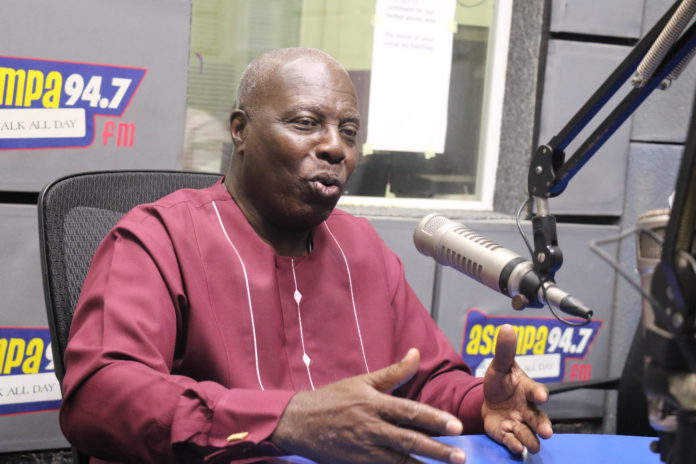 The Permanent Mission of Ghana to the United Nations and the Consulate General in New York has announced plans to compile a list of Ghanaians stranded in the United States for evacuation.
According to the outfit, the plan is line with a directive from the Ministry of Foreign Affairs and Regional Integration.
The Consulate in a statement urged all interested citizens to duly register by Tuesday, May 12, 2020 as the list will inform government's decision.
ALSO READ:
This comes after numerous calls for evacuation amid the closure of Ghana's borders over the coronavirus pandemic.
Meanwhile, some stranded citizens have said they will offer themselves for mandatory quarantine upon arrival and will bear all costs that would be incurred.
Ghana's land, sea and air borders were shut down at the instruction of President Nana Addo Dankwa Akufo-Addo on Sunday, March 22.
Read the statement below: