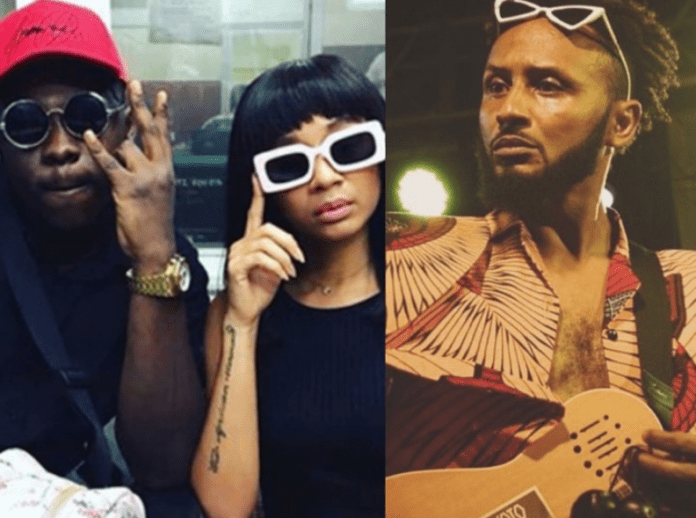 Musician Emmanuel Owusu-Bonsu, popularly known as Wanlov Da Kubolor says he wasn't surprised when rapper Medikal broke Sister Derby's heart after years of dating.
According to him, he expected Sister Derby, prior to dating Medikal, to be aware of his love for women.
"I am not 100 per cent sorry for Deborah because everyone has to learn and grow. I could tell Medikal loves women from his lyrics and how he talks mostly about women.
"He doesn't say those things for show. Somehow, as a musician, if you want to be real to the crowd, most of the things you say are things you do or want to do. If she [Sister Derby] looked at those signs, she wouldn't be too hurt," Wanlov said in an interview on 3FM.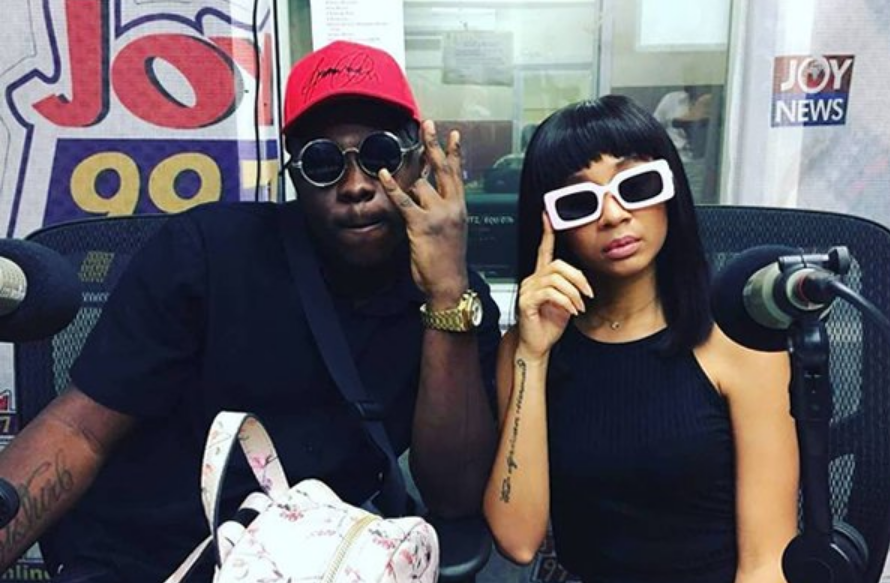 ALSO READ
When queried if he will accept the fact that he is a bad brother because he could've talked Sister Derby out of dating Medikal, Wanlov said she had to learn from it.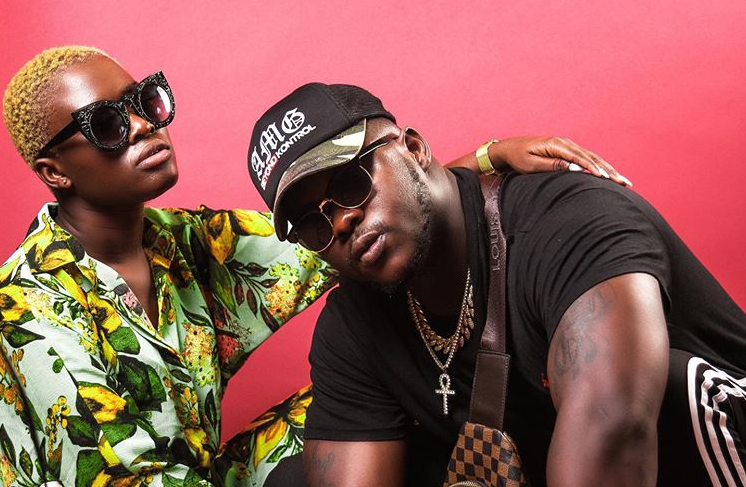 "I haven't seen him do any kind of move that I do not like. People who are in love will convince themselves otherwise. She already knew what was going on and had recorded her Kakalika love about 7 months before the news broke out."
Rapper Medikal became the subject of online attacks when he ditched Sister Derby for actress Fella Makafui.
After the break-up, Sister Derby confirmed she knew about Medikal's relationship with Fella Makafui even though they were still dating.
Medikal and Fella Makafui, however, denied the relationship rumours until Medikal let the cat out of the bag in an interview where he called Fella his new girlfriend after tagging her 'best friend' for months.
Meanwhile, Sister Derby released "Kakalika Love" song to cement the fact that the love between her and Medikal had died.