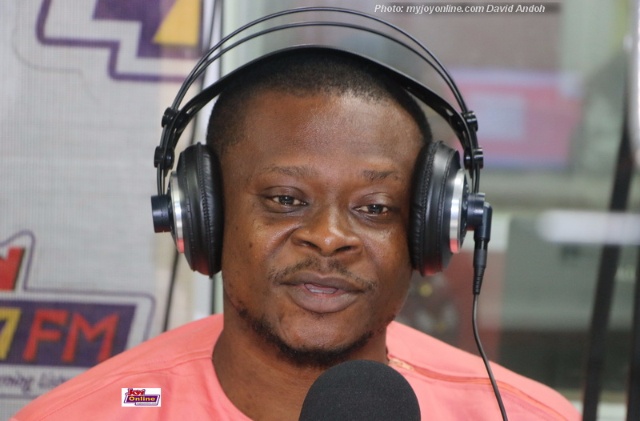 Most endorsed Ghanaian sound engineer, Appietus, has revealed his marriage almost cost him due to some expensive mistakes he made in his craft.
Before he was identified for his talent, he was only known by musicians as Nana Appiah Dankwah, and his craftmanship ended in his studios.
Though he singularly produced many hit songs in the industry, he said he was not awarded for his efforts because he did not claim credit for his craft.
This, he said infuriated his wife, who threatened to leave him if he does not announce his contributions to the hit songs using his jingles.
"I was making a lot of hit songs but I was not putting my name on it. So we go to awards and someone else is mentioned as the best sound engineer but they will never mention my name. So she plainly told me if you don't put your name on the song, I will not continue dating you again," he recounted.
Loverboy Appietus said in an interview on Citi TV that he had to grant his wife's wish, and that's how he generated the famous 'Appietus on the beat" signature.
He admitted her advice boosted his career and he began receiving awards as well as being approached by many top musicians.
Speaking on his moniker Appietus, the sound engineer and musician revealed he inherited the name from highlife legend Amandzeba Nat Brew.
He adopted the name solely because of it's original meaning; Appiah and his tools.