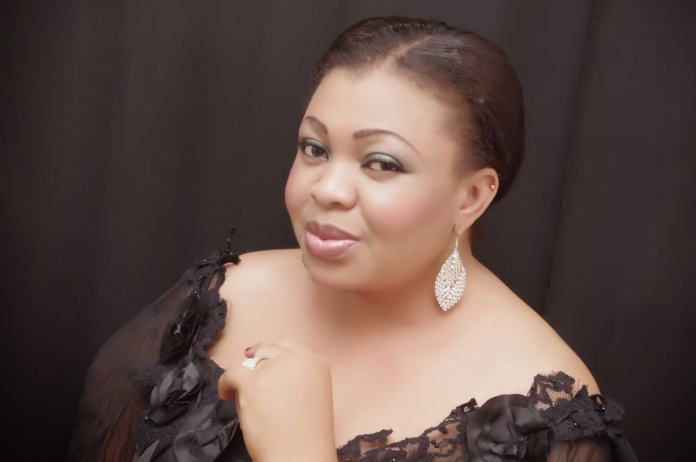 Veteran Nollywood actress, Jennifer Eliogu, has shared her reasons for her long absence in the film industry.
She revealed in an exclusive interview with media personality Chude Jideonwo that she gave up her acting career to devote herself to becoming a full-time housewife.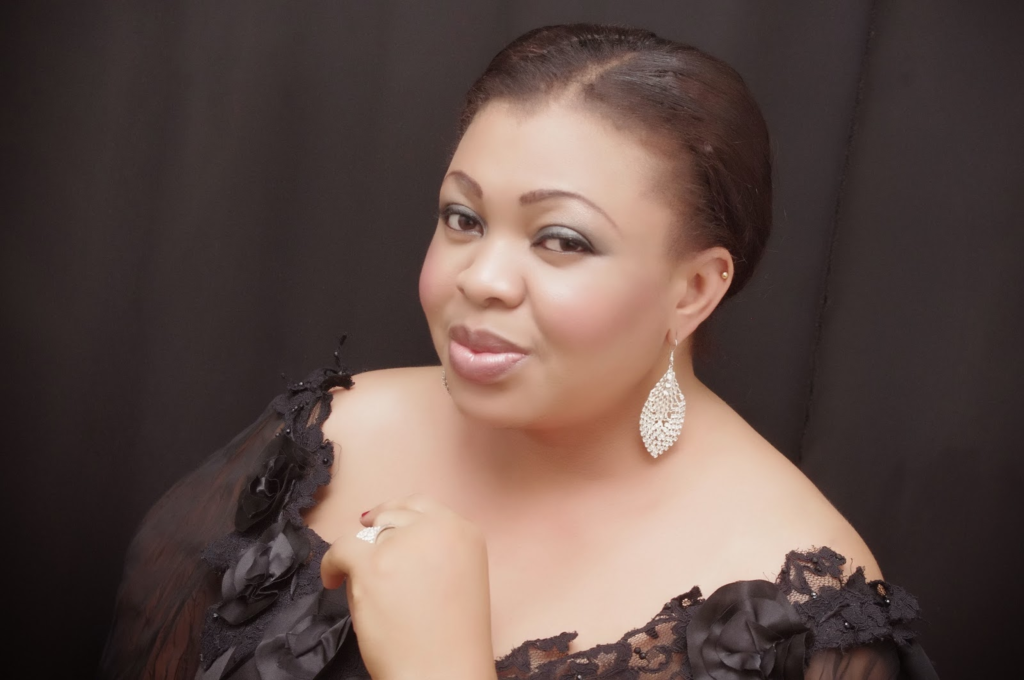 Caught in the fix of focusing on her demanding job or investing time in her kids, the actress said she had to prioritise her family.
She said that she wouldn't have abandoned her kids to pursue her job. She remarked how they were too little for her to leave because she is a mother and highly protective of her young.
The veteran actress went on to say that she couldn't be that self-centered as to put her job before her kids.
"I wouldn't have left my children for my career. They were young and I am a mother hen. I couldn't be selfish enough to choose my career over my children. While I was abroad, I left my career and I was a full-time housewife."
ALSO