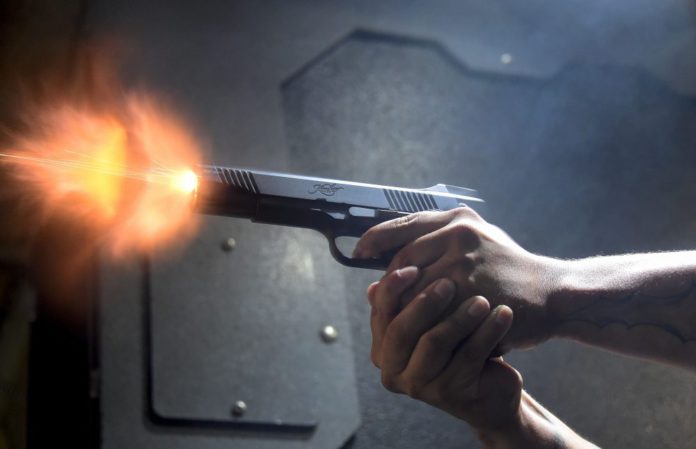 Three construction workers have been injured after suspected land guards shot them at Awutu Paapase Number 2 in the Central Region.
The armed land guards, numbering about eight, reportedly stormed the community amidst sporadic shooting and injured the workers in the process.
Some residents who managed to escape from the attack said they are living in fear.
In an interview with Adom News, the residents revealed aside from the masons, another person was also inflicted with wounds with a shovel.
They have, therefore, called on the Central East Regional Police Command and the Inspector-General of Police to come to their aid as land guards are using weapons to take their lands and houses from them without any documents.
ALSO READ:
8 remanded in connection with Awutu Papaase land feud killing
Four injured in clash at Kasoa
Meanwhile, the Youth Chief of Awutu Papaase Number 2, Nana Quaye Nyamekye, said land guards activities are coming back again in the area and there is the need for security agencies to be deployed to their rescue.