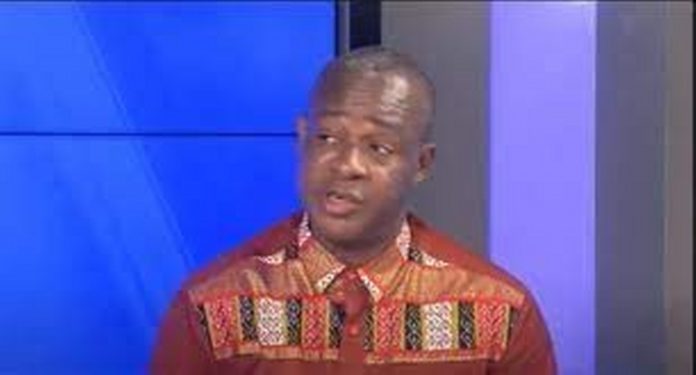 A security Analyst, Adam Bona, has suggested ways to end the protracted Bawku conflicts.
He has indicated that parliament as an independent body should have the resources to conduct its own probe into the conflicts.
According to him, even though it is okay that the matter has been referred to CHRAJ, they do not have the resources to look into abuse cases due to the conflict.
 "Mahama Ayariga and his people, Cletus Avoka have done well to bring the issues to the floor of parliament. But my problem is that why can't they get the Speaker of Parliament to institute a parliamentary probe into the disturbances in Bawku?" he quizzed.
Dr Bona urged security agencies to investigate and arrest weapon dealers and those funding the feuding parties.
"The Defense Intelligence, the National Intelligence Bureau across the country should catch the criminals selling the guns and bullets and look for the source of the guns and bullets. Look for who is sending money to the people of Bawku and paying people to fight because I can tell you that people are being paid monthly to fight," he said.
ALSO READ:
3 truck drivers transporting vegetables from Bawku to Accra shot dead, 4 others injured
Upper East MPs condemn enskinment of new Bawku Naba
To him, the government can end the Bawku conflicts if they have the "will" and make good use of the resources they have at their disposal.
The security analyst said that the effect of the conflicts should not be underestimated as it could escalate into something else.