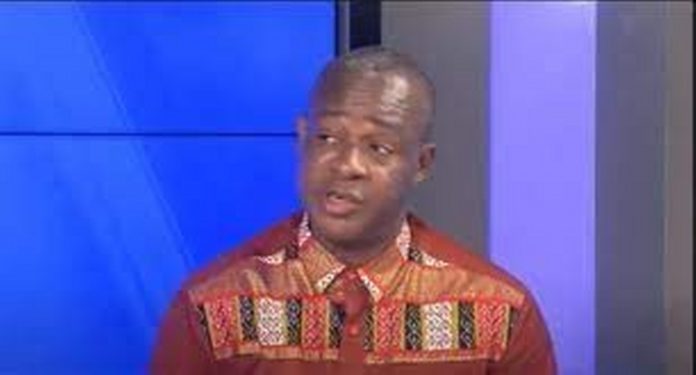 A Security Analyst, Dr Adam Bona, has condemned the enskinment of a new Bawku Chief in the Upper East Region.
To him, the government's arrest directive of participants in the Naba's enskinment is a step in the right direction.
"The law is very clear that you cannot have two paramount chiefs in one community. If you go contrary to that and decide to enstool another chief then the law states that you are arrested for breaching the peace in that community," he said.
*Anyone who does not agree has the right to seek redress on the case that the person who's been gazetted as chief is not worthy to be one for further investigations," he said on Accra-based Neat FM. 
A statement issued by the Minister of Information, Kojo Oppong Nkrumah, said the only recognised overlord of Bawku is Naba Asigri Abugrago Azoka II.
The government reiterated that Naba Azoka II was not only duly gazetted but a member of the National and Upper East Regional Houses of Chiefs.
ALSO READ:
Govt reacts to enskinment of new Bawku Naba
Govt urged to change Bawku conflict resolution strategies
Since last year, renewed chieftaincy clashes at Bawku have resulted in a number of casualties.
Despite series of engagements between feuding parties and government delegations to promote peace in the area, the conflict persists.