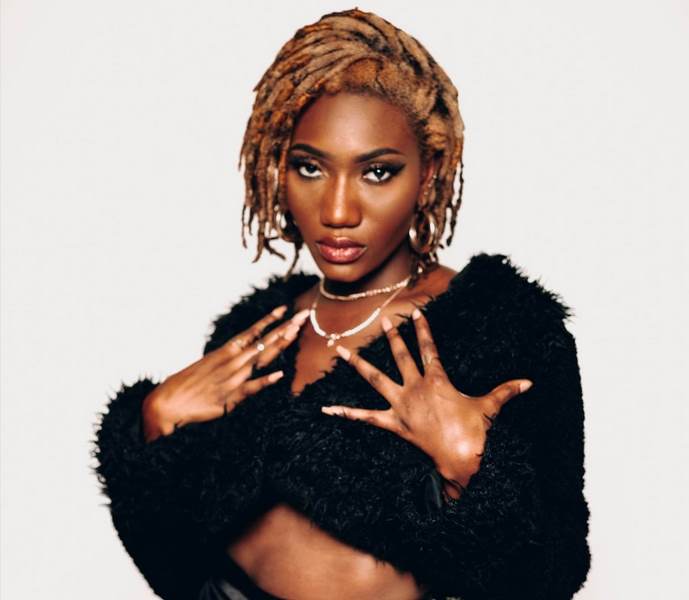 Ghanaian artist, Wendy Shay has taken to Twitter to express gratitude after a recent accident.
In her first tweet since the incident, she said she was saved by grace and the well-wishes by some industry players played a major role in her recovery.
According to her, she had recorded a song titled 'Who are your friends' on September 7, 2023, just days before the accident occurred on September 10, 2023.
The singer found deeper meaning in the lyrics of her song, noting that some people will only show love and support when a person is in a dire situation.
"Some people will only love you when you are dead," she wrote.
Wendy Shay thank God for life acknowledging the support and prayers from her family, team, and fans.
She also expressed her gratitude to Ghanaians and celebrities who showed her love and support during this challenging time.
ALSO