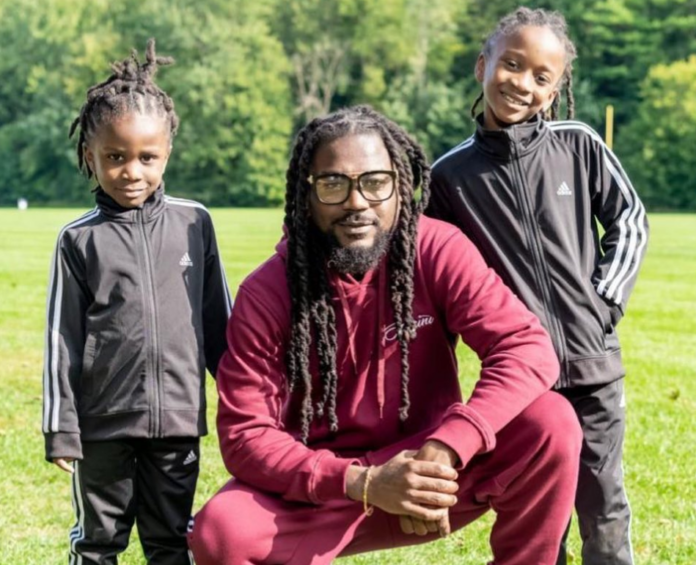 Dancehall musician, Samini, has waded into the ongoing brouhaha of Achimota Senior High School (SHS) being in the news for refusing to admit Rastafarian students.
According to him, he finds it weird that in 2021, someone's rights to education are being questioned over the construct of his hair.
He took to Facebook to share a photo of himself and his two sons who were equally having dreadlocks to signify their spiritual direction.
Samini urged the school authorities to look beyond looks to avoid the 'decree' that portrays intimidation, discrimination and even to some extent, racism!
MORE:
Read the post below: