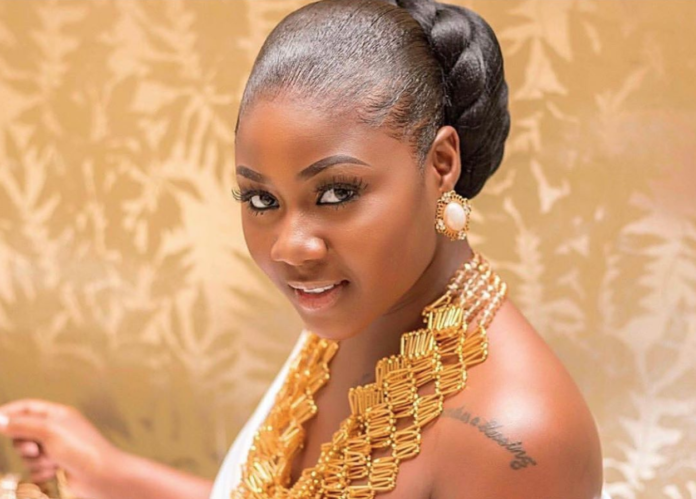 Telecommunications company, MTN Ghana, has threatened to sue actress Salma Mumin in the court of law after the latter 'lied' in a now-deleted post that accused MTN of defrauding her.
In a recent post, the actress lambasted MTN for her missing money in her Momo account.
I believe it's your workers! It must be looked into. My money must be found…this is becoming unbecoming.
MORE:
She further said: You assure us of our monies being safe with you but it's all lies. You people must pay our monies to us [SIC].
But MTN, reacting to this, said Miss Mumin is lying to the public as an influencer, hence they will be compelled to take legal action against her if she doesn't come out and apologise in less than 24 hours.
Read the release below:
The actress has since apologised.