A leading member of the New Patriotic Party, Hopeson Adorye, has revealed that a military officer whom he did not name leaked information to the alleged secessionists militia hours before the Ghana Armed Forces raided their training base.
Mr Adorye said as a result of the tip-off leaders of the group escaped before the arrival of the military team at the training base.
"It is alleged that a military officer informed leaders of the group about a possible raid, thereby allowing the leaders to escape leaving the trainees behind," he said on Adom FM's morning show Dwaso Nsem on Tuesday.
Mr Adorye's revelation comes just a day after some 21 trainees of the group were arrested at their training ground at Kpevedue and Fievue, a twin community on the Ghana-Togo border in the Ketu North Municipality of the Volta region.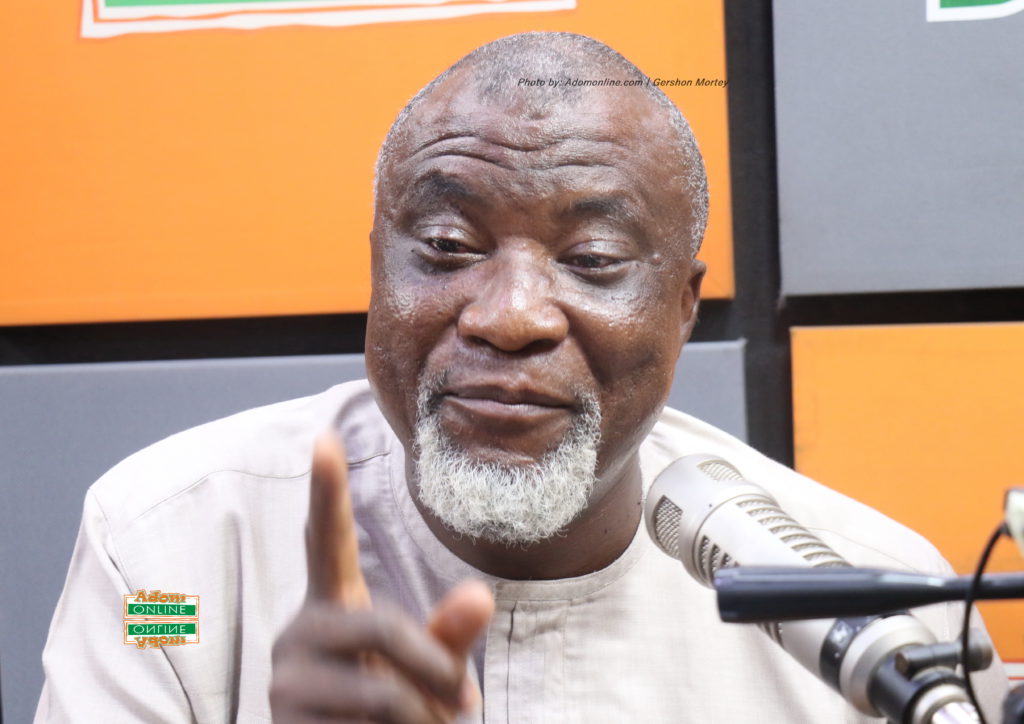 ALSO READ
Mr Adorye, who expressed disgust in the leakage, wants the military whistle blower punished severely.