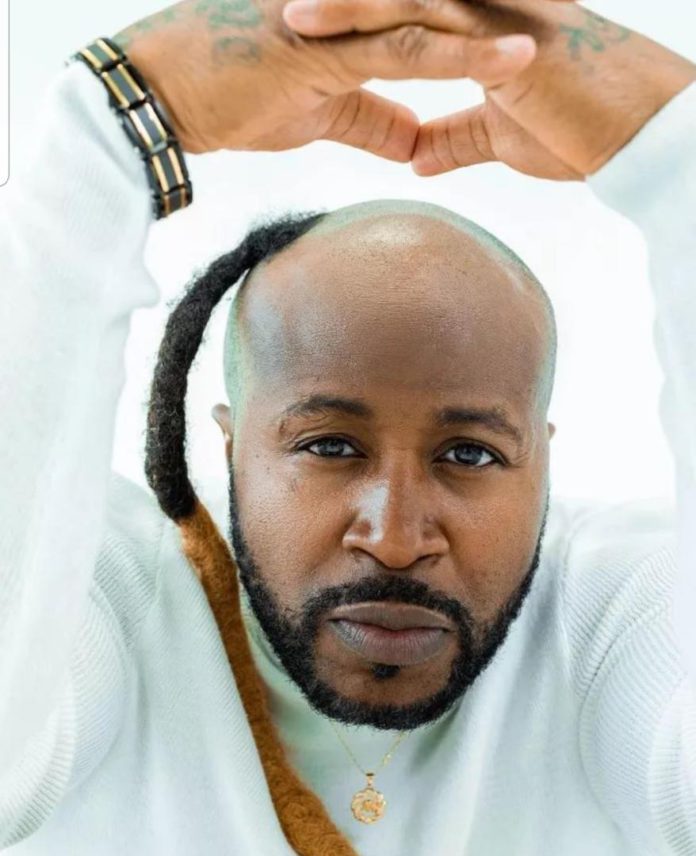 A former member of defunct Hiplife group VIP, Promzy Afrika has challenged the 'grand papa' of Hiplife, Reggie Rockstone to a rap battle.
According to the rapper, Reggie Rockstone is no better lyricist than him, hence, the reason he wants to prove his stand through a rap battle.
A few years ago, Promzy left the music group, making room for Reggie Rockstone to become a new member. The name was changed to Very Very Important Personalities (VVIP).
Promzy had said that he was actually kicked out of the group by Reggie, even though the latter has on several occasions disputed this assertion.
The Hiplife Grand papa further disclosed the VVIP group will be willing to accept Promzy, if he decides to stage a comeback because he is a talented musician who could spice up the group.
But it seems Promzy doesn't seem to have any interest in joining the group as he has rather challenged Reggie Rockstone to a rap battle in any of the stadiums across the country.
"I am sending a message to Reggie Rockstone. Throw me a challenge. Me, I am throwing you a challenge. Let's start in Kumasi, from there to Cape Coast and the final one in Accra sports stadium…, Promzy said in a Facebook Live video.
"I am urging all these Telcos to support, Reggie battle me one on one, freestyle, let's see who is who. Anyone that want to know what is going on with me, I am saying it in my freestyle. If you are real enough, come and battle me one-on-one on stage. If you keep quiet, you are a pu**y. I stood for you when you were nobody…" he challenged.
Reggie Rockstone is yet to accept the challenge or commented on it.
MORE: