US-based Nigerian controversial singer, Speed Darlington has vowed to spend his last dime just to have a piece of the behind of actress Onyi Alex.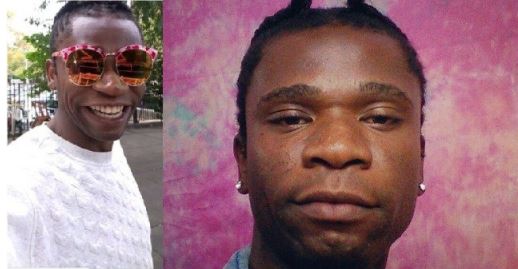 According to Speed Darlington, even though he knows Onyi's behind is fake, he still won't mind coming down to Nigeria just to have a feel of it.
READ ALSO: What divorced women wish they had done differently in their marriages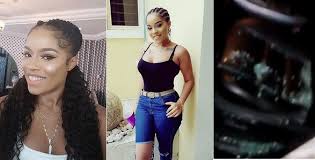 'If I was in Nigeria, I swear I will spend my water pump and topside pulley money for my Benzo on this ass right here. I won't die if I walk for a month. The thing is giving me joy and I believe my teenage fans agree too? Doesn't look natural but #BangDaDaDang Master never cared before as long as it's BiG and giggles.
Below is his post