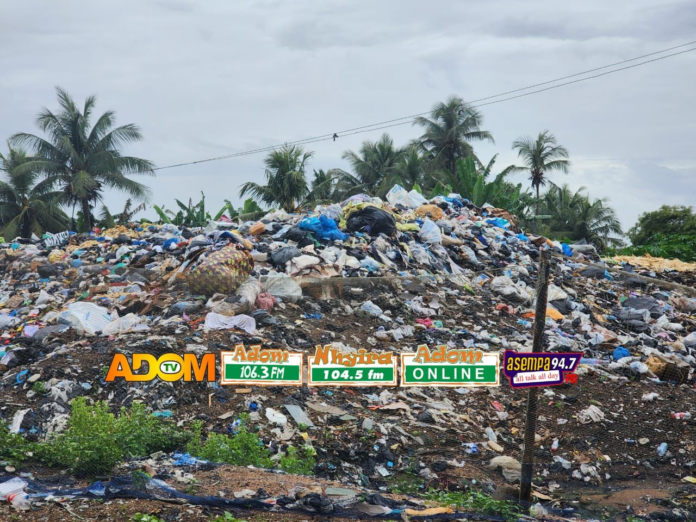 Residents of Kokrobite in the Ga South Municipality of the Greater Accra region are unhappy about the location of a dumping site within the community.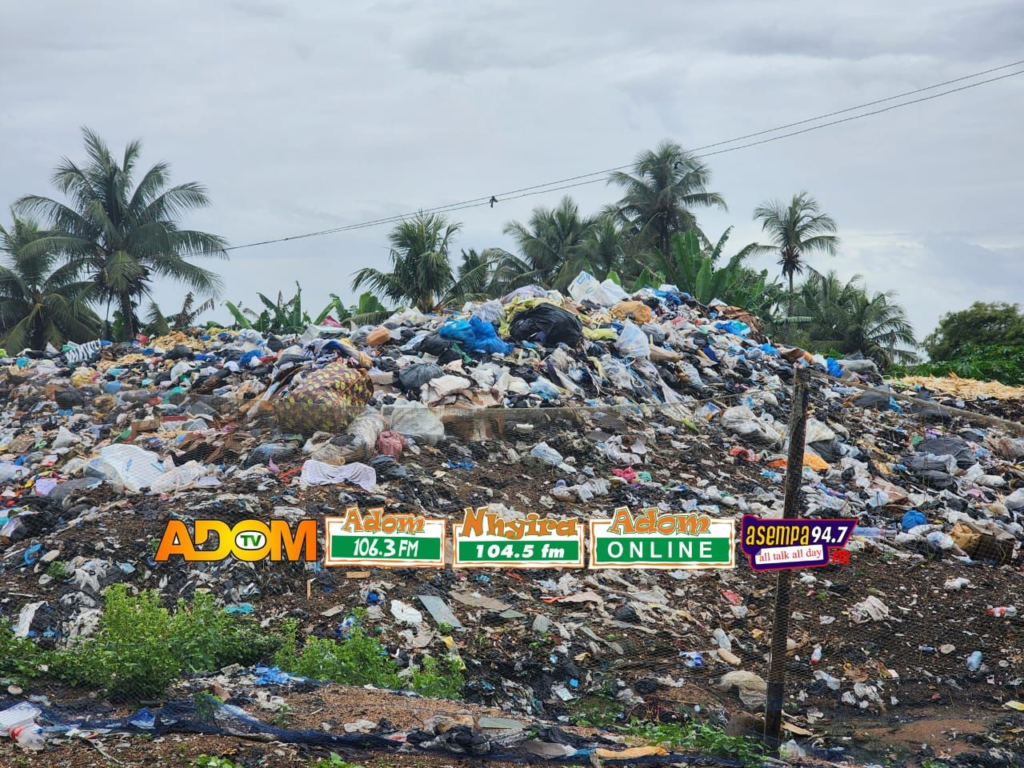 They claim to be battling outbreak of cholera, malaria and other health issues due to the inaction of city authorities.
The dumpsite created by them, they explained, is because there is no refuse collection point in the area.
Some aggrieved residents who spoke on People's Forum, a segment on Adom FM's morning show said the location of the dumping site reduced the quality of air they breathed in.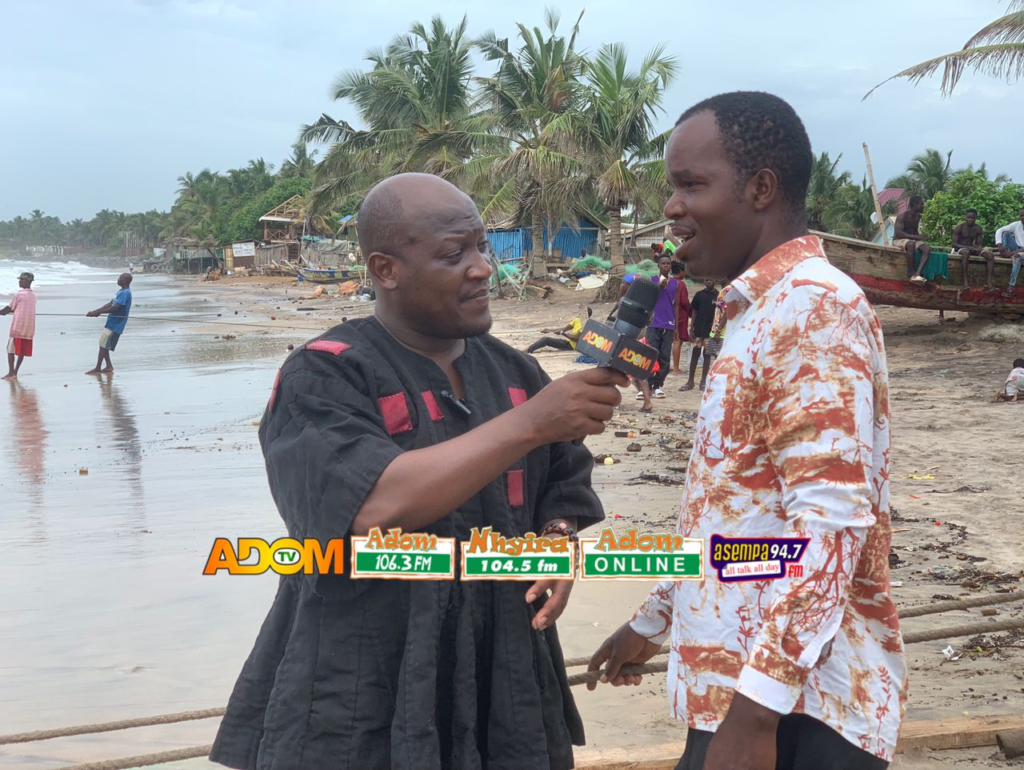 "We also have to battle mosquitos in the area. We cannot even sit outside in the evenings for fresh air," a woman bemoaned.
The residents fear that the insanitary conditions that they co-exist with will intensify the outbreak of the cholera within their vicinity.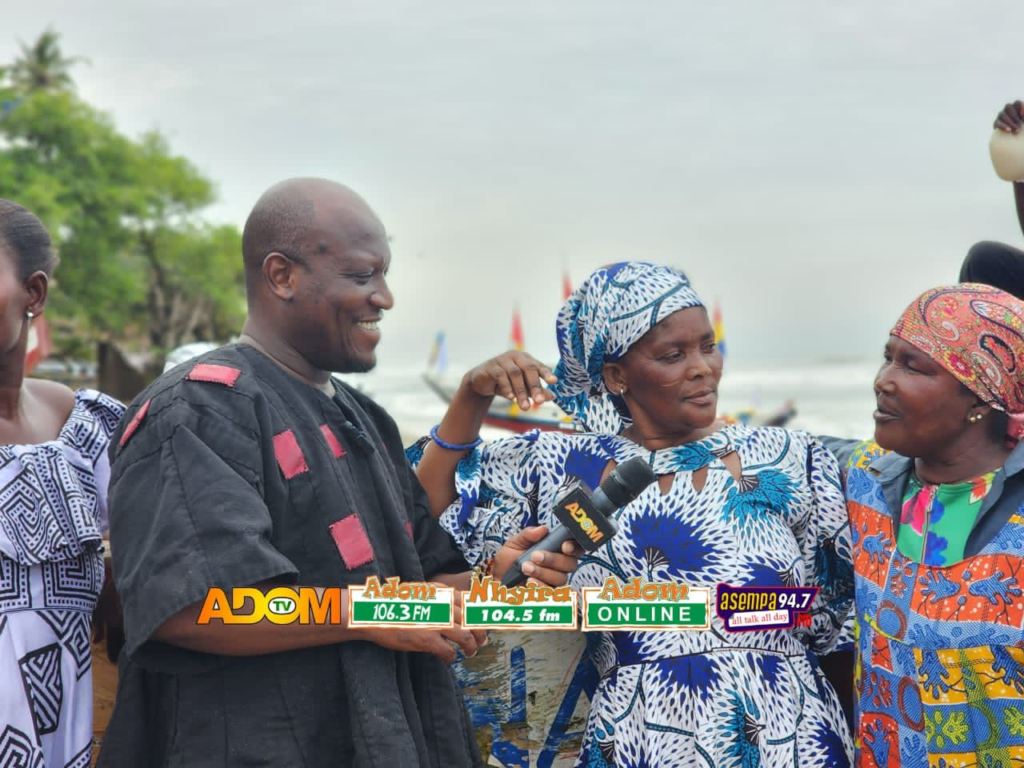 Even more worrying, they said is how some unscrupulous people have taken the opportunity to openly defecate into the sea, noting that they risk a cholera outbreak when it rains.
Also, the dumpsite is close to the sea affecting fishing activity in the area. Fishermen complain of their nets catching plastic waste instead of fishes.
They warn of dire consequences if the Assembly does not intervene in the situation in the area.