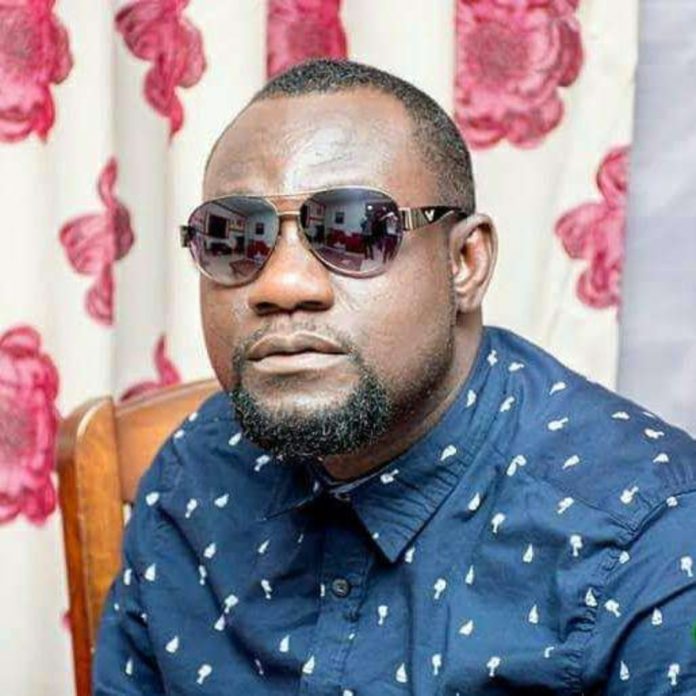 Popular Kumawood actor, Papa Kumasi has shared his perspective on the cost of living in Accra, asserting that only those who are lazy and unwilling to work complain about it.
He underscored the need for individuals to adopt a proactive mindset and find ways to generate income rather than grumbling about the high cost of living in the capital city.
He pointed out that, living comfortably in Accra requires hard work, and those who want to live luxurious lifestyles should be prepared to put in the effort.
Papa Kumasi also said many who complain about the cost of living in Accra do not fully grasp the concept of hustling.
Citing himself as an example, the actor said he had to do multiple jobs and mingle with the right people to make living in Accra comfortable.
Papa Kumasi indicated that, a simple meal and transportation alone can cost him about GH¢800 and the daily cost of living can add up to nearly GH¢1000.
He also encouraged people to live within their means and actively seek out money-making opportunities instead of waiting for prosperity to find them.
Papa Kumasi is of strong belief that, hard work and entrepreneurship are key to thriving in Accra.
ALSO