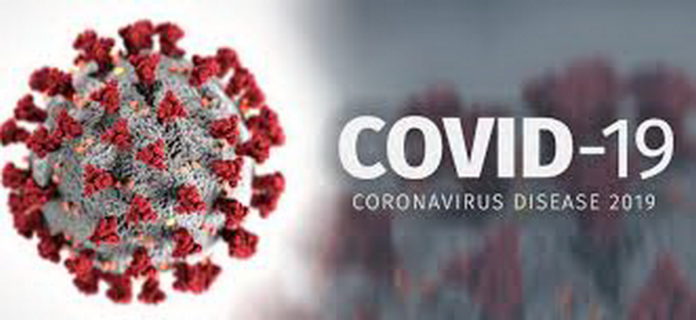 Obuasi in the Ashanti region has recorded another positive case of the Covid-19 after several suspected cases.
Since receiving an alert from the Director-General of the Ghana Health Service (GHS) on the outbreak of the novel coronavirus pandemic, on May 12, 2020, the Regional Security Council and the Regional Public Health Emergency Management Committee have acted in full course.
They jointly implemented a range of preventive measures to fight the pandemic. Key among the activities were inter-agency coordination, laboratory testing, case management and infection prevention, social mobilisation and risk communication, and enhanced port surveillance.
The positive case under reference involved a 20-year-old man who came from Obuasi in the Ashanti region, noted to have recorded most cases, after he visited relatives at Derma in the Tano South Municipality.
ALSO
Two days after he was tested, he traveled to Derma so we had to relocate him until he was found yesterday. He looks fine so we have taken another test to confirm if the virus is still in his system, the Ahafo Regional Director of Health, Dr Boakye Boateng confirmed to Adom News' Regional Correspondent, Christian Ofori Kumah in an interview.
He added that the Regional Health Directorate had begun aggressive contact tracing.
Dr Boateng urged the residents to emphasise social distancing to prevent community spread and to remain calm and adhere to all the hygiene protocols announced by the President and the GHS.
He advised there should be no cause for fear or panic.
As at yesterday, May 13, 2020, contact tracing teams had been to the field to take samples from identified primary contacts of persons.