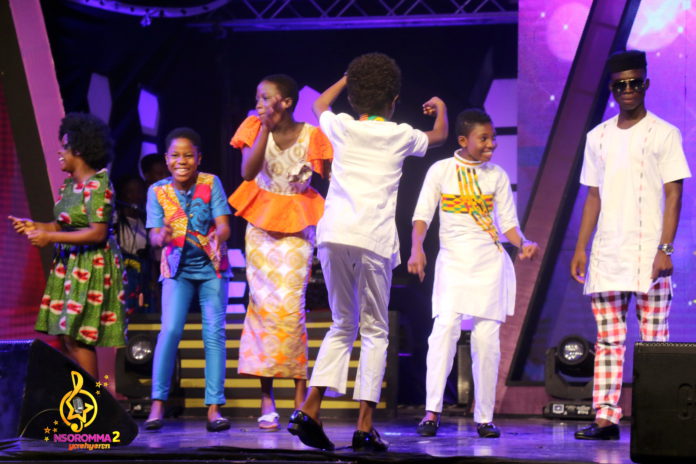 The eviction-free status of this week's edition of Adom TV's popular programme, Nsoromma gave the 12 remaining contestants the free mind to showcase their talent.
Last week, cutting down the numbers got some of them highly emotional but this week's event was greeted with passion and zeal.
It will be difficult to tell which of the remaining 12 will be evicted this Sunday, November 24, 2019, because some of the kids are already carving a niche for their singing abilities since the microphone battle began.
SEE THIS:
The first to commence the show was Nathaniel Ofori who graced the podium with highlife veteran Kofi Johnson's 'Madamfo Pa' song.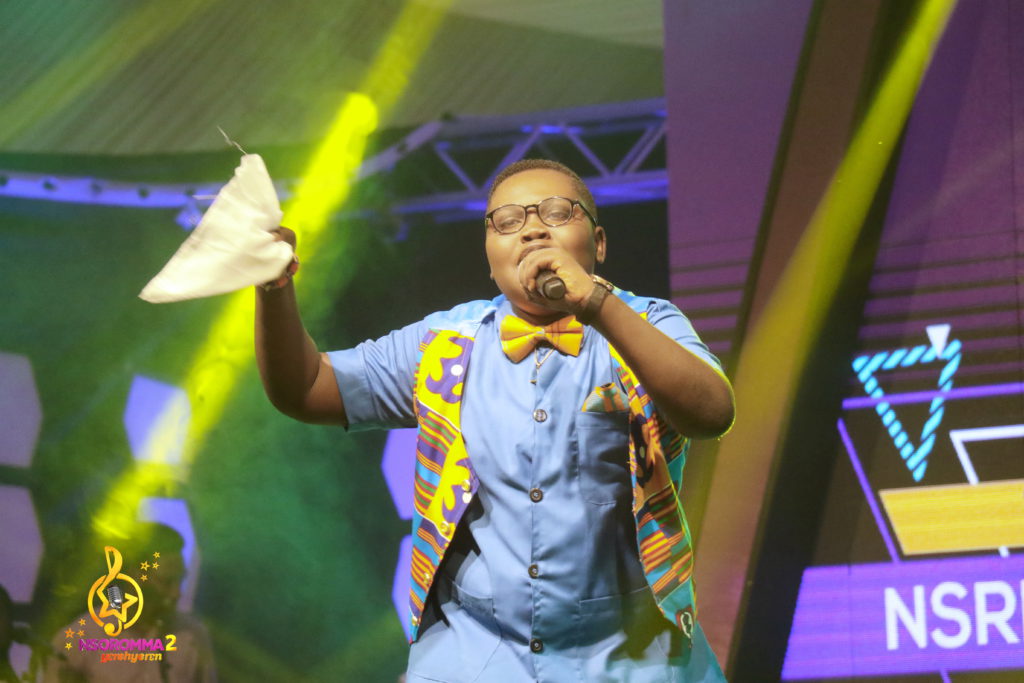 He was followed by Millicent Asomaning who gave a classy one with Smart Nkansah's 'Mpena Twe' song. Her Afro wig was apt for the showdown.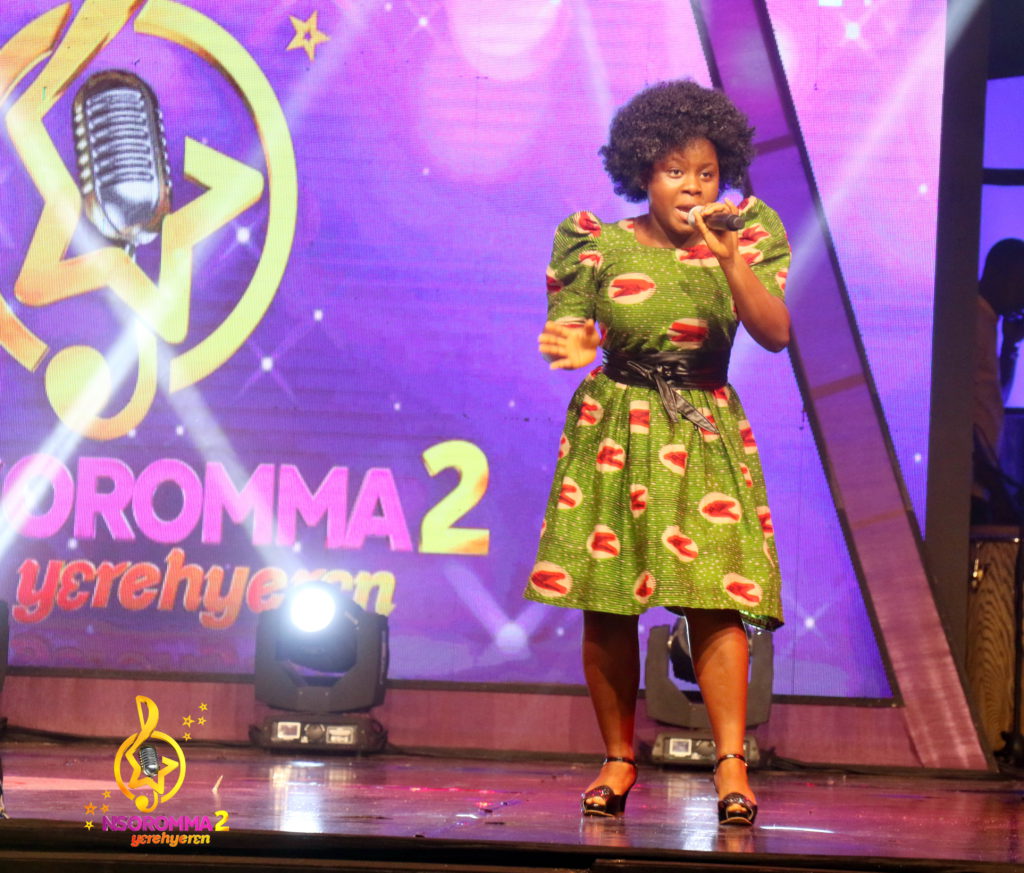 Next to hit the stage was Dorothy Aikins. Her dramatic appearance awarded her an applause from the crowd. She performed 'Me Do Wo' by C. K. Mann.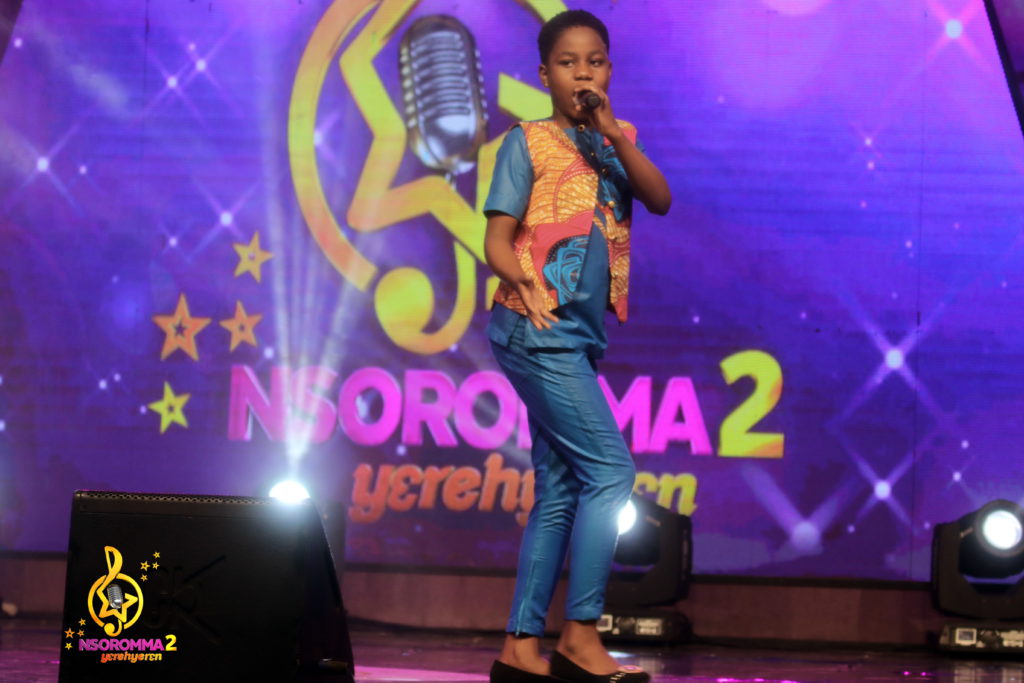 Erica Asiedu settled on J. A. Adofo's 'Yaa Dufie' highlife song to excite patrons with it. Her energetic show and dance steps were one of a kind.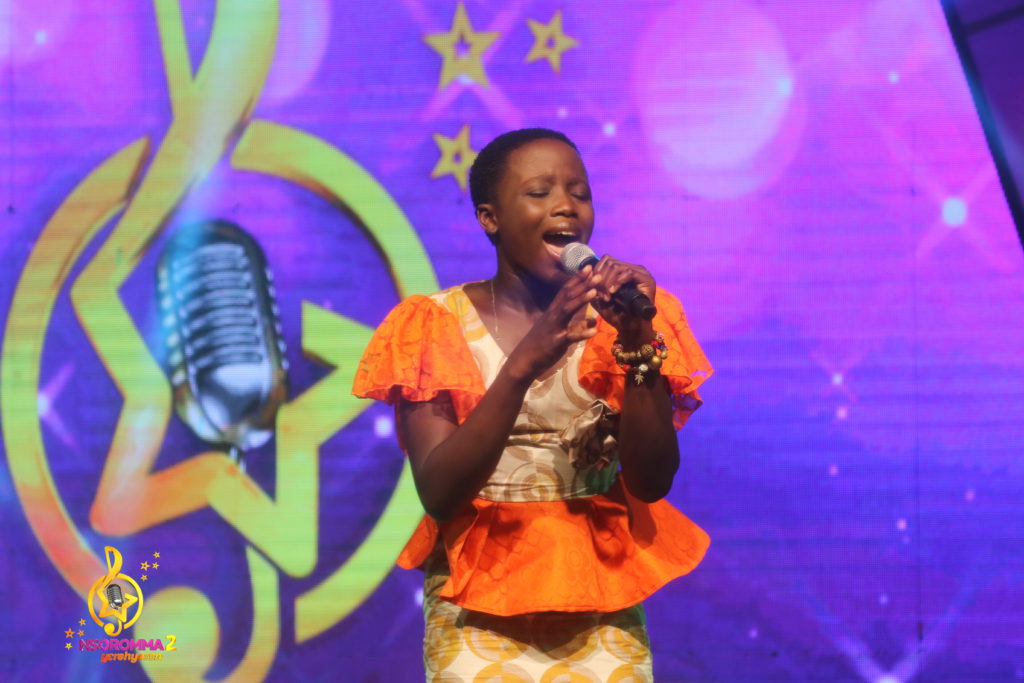 The popular Serwaa Akoto song was performed by Victor Ampofo. He touched lots of hearts with the low-tempo highlife song made by Smart and Agyeiku.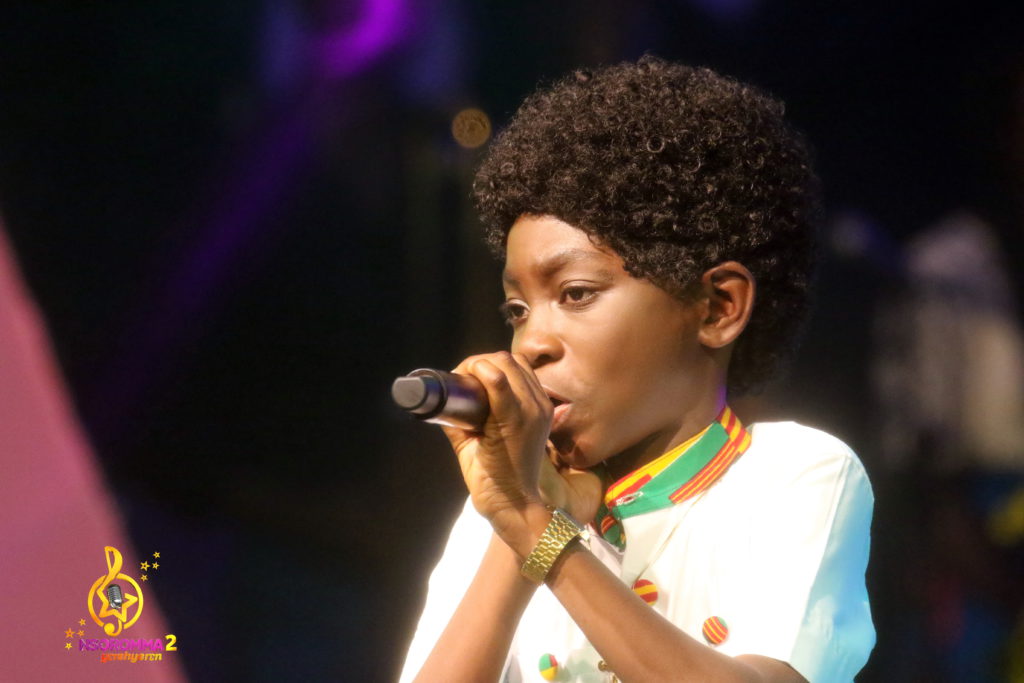 Pat Thomas came into the picture when his 'Mbere Pa Beba' song was performed by Aba Afrima. She looked like a cemented artiste showing off her craft. Fans lauded her nice voice and received her performance in good faith.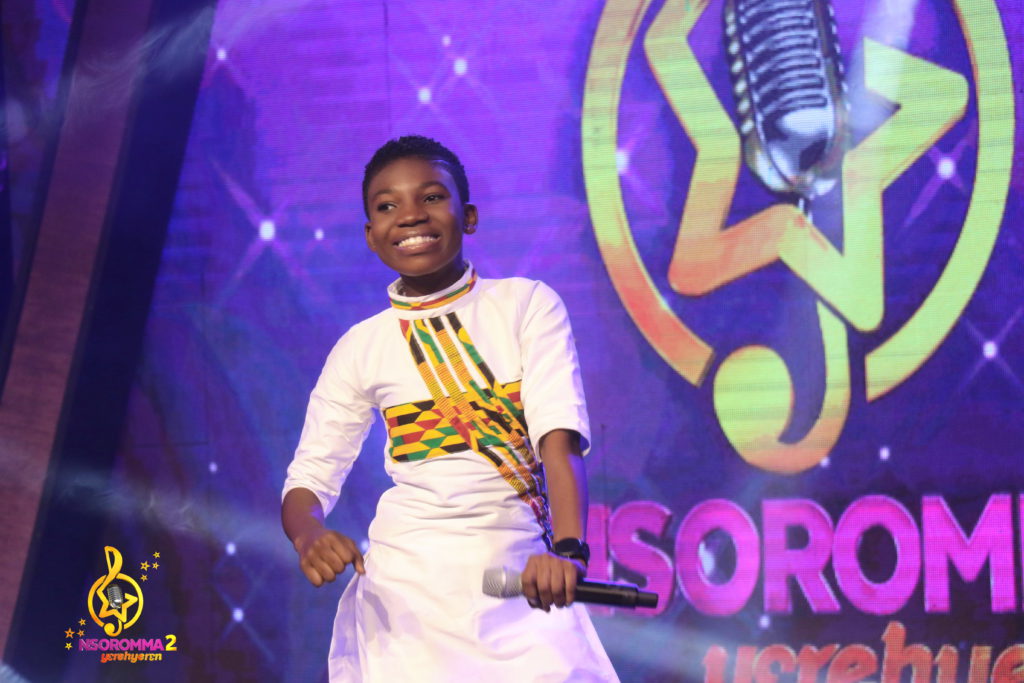 Stephen Nyamekye still leads as the contestant with the loudest cheer. Aside his visual impairment that creates a buzz around him, Nyamekye is exceptionally talented and has a great voice.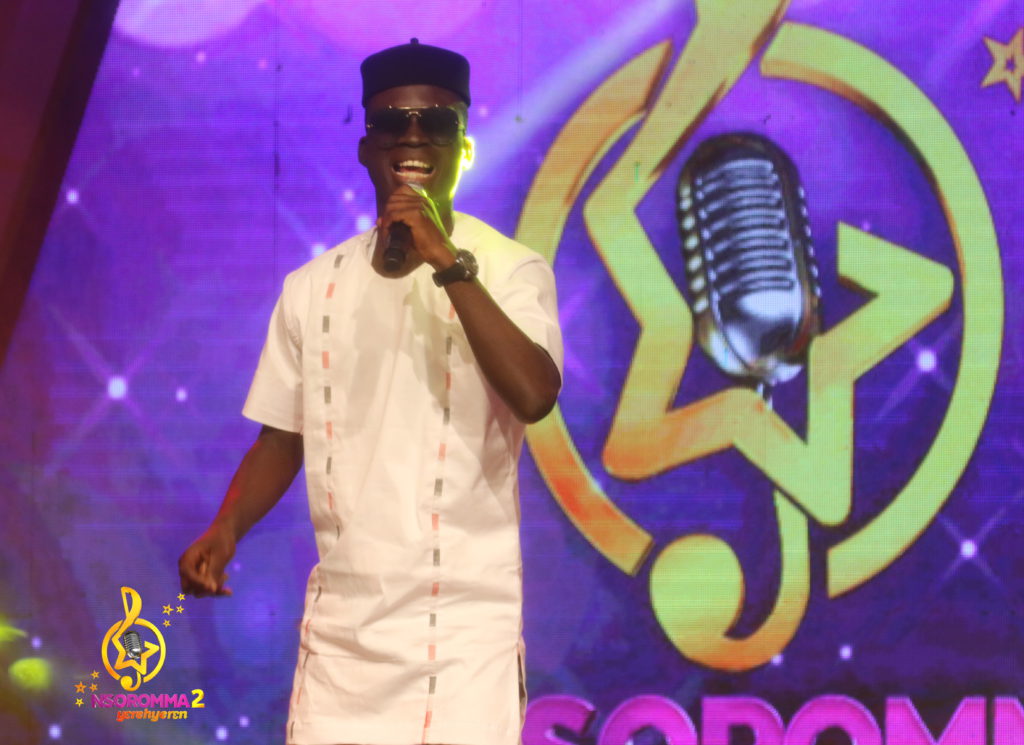 Stephen is always making a body movement to connote how well he would've been a great dancer but he doesn't have the privilege to see. He performed Angelina by A. B. 'Crentsil'.
Nsoromma kid Queenmiracle performed A. B. Crentsil's 'Juliana' song. One thing that caught the attention of many was the doll she came up with dressed in a similar apparel like hers.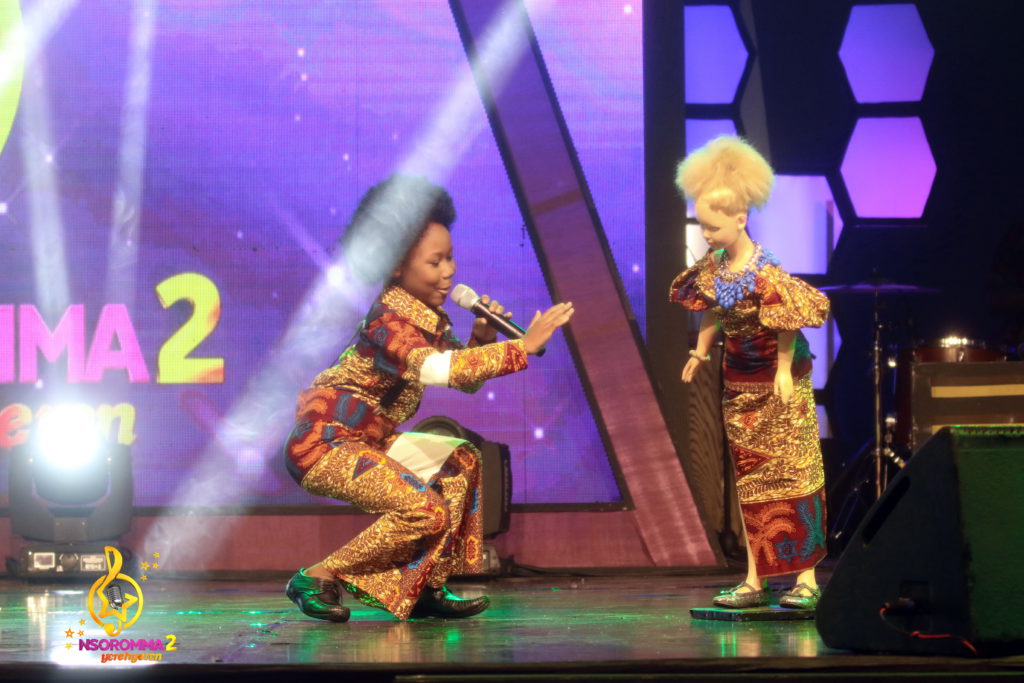 Josephine Frimpong took the stage on a cheaper level. She killed it with Awurama Badu's 'Odo Tie' song. Her costume took the audience back in time to the 70s.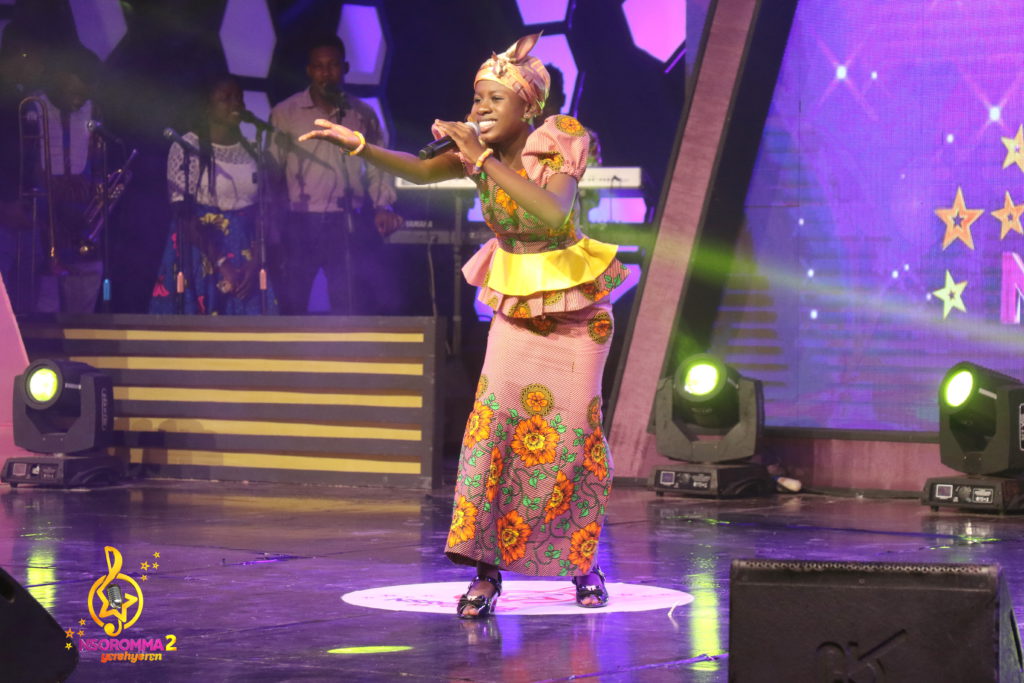 Grace Sarkodie literary blew the mind of the audience by performing 'Wo Nko Me Nko Anaa' by Eric Agyemang.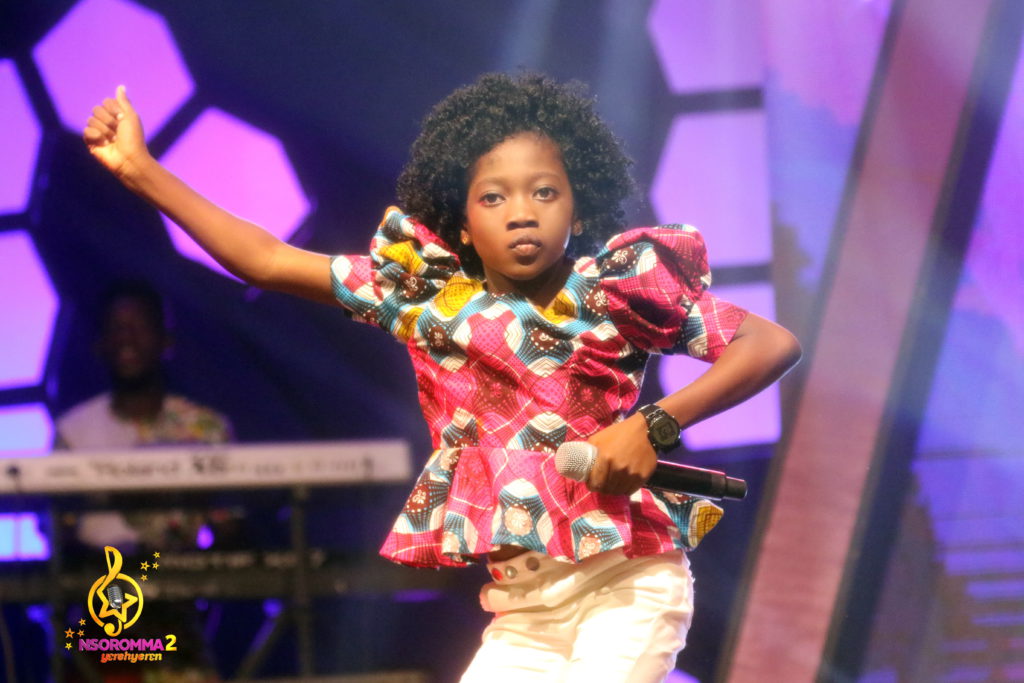 Next was Gilgod Arthur who sang 'Ankwanobi' by J. A. Adofo. His signature smile and dance moves gave him props by judges Akwaboah and Akosua Agyapong.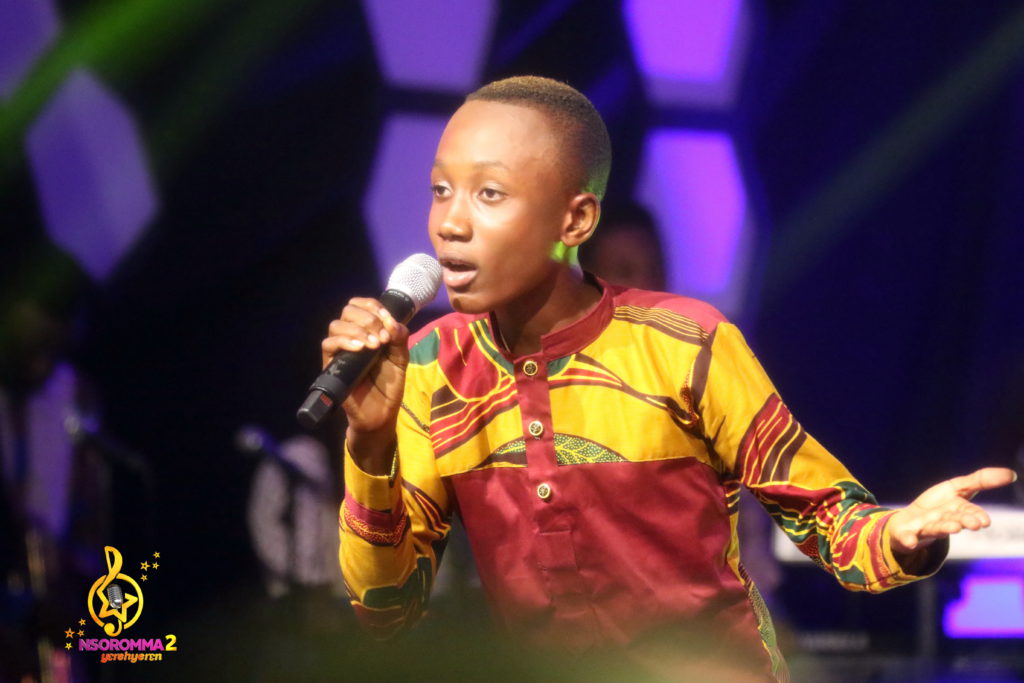 Reneil Aboakye climaxed the show with 'Donko Oye Dede' composed by Nana Ampadu.