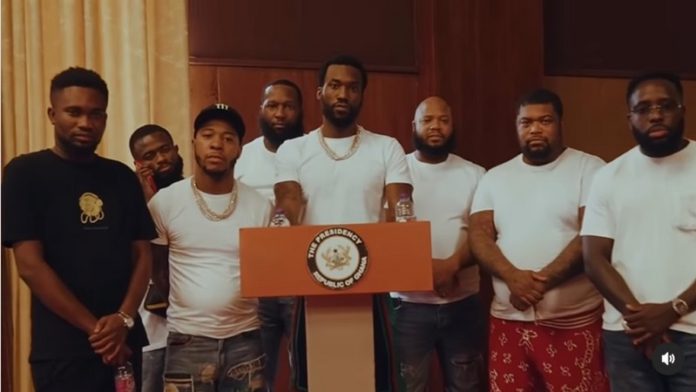 The New Patriotic Party (NPP) is calling for ceasefire following public uproar over the decision by American rapper, Meek Mill, to film a music video at the Jubilee House.
The criticism, according to the ruling party, is apt due to the respect Ghanaians have for the seat of government.
Deputy Communications Officer of the NPP, Ernest Owusu Bempah, made the call on Adom FM's morning show, Dwaso Nsem Monday.
Meek Mill on Sunday, January 8, 2023 posted a music video he shot at the Jubilee House, during his visit to the country during the Christmas festivities.
In the video, Meek Mill, in the company of some friends, walked through some chambers and the outer precincts of the Jubilee House jamming to his upcoming track.
This attracted a lot of backlash by Ghanaians who believe the American act has desecrated the Jubilee House which is the embodiment of Ghana's executive authority.
Meek Mill quickly deleted the video from his Instagram page in the wake public backslash and rendered an unqualified apology to Ghanaians.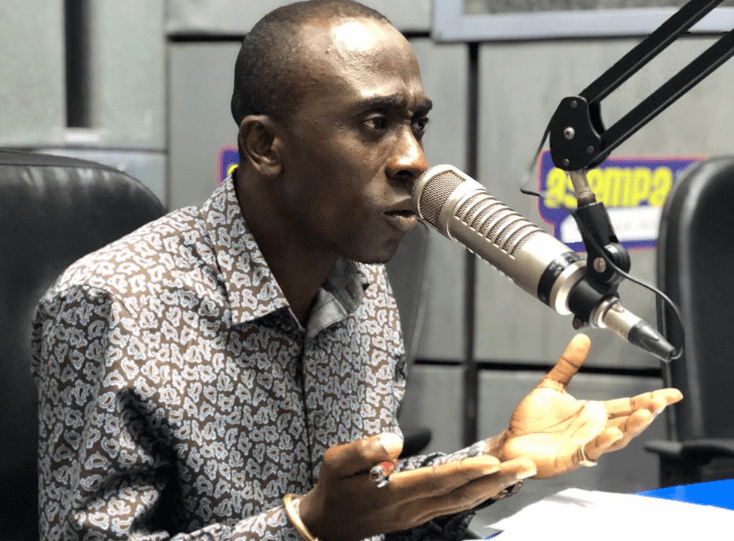 Reacting to this, Mr Bempah commended the rapper for apologising for posting the controversial video.
He maintained that, though Meek Mill was granted protocol access, "he did not seek permission before shooting the music video at the Jubilee House".
The NPP man is certain the rapper's conduct is not deliberate, hence people must be circumspect in their criticisms.
"The most important thing is that he [Meek Mill] has apologised for posting the controversial video, he added.
ALSO READ:
Meek Mill deletes Jubilee House music video from Instagram page
Meek Mill apologises for shooting video at Jubilee House
Shatta Wale attacks those condemning Meek Mill's video shoot at Jubilee House