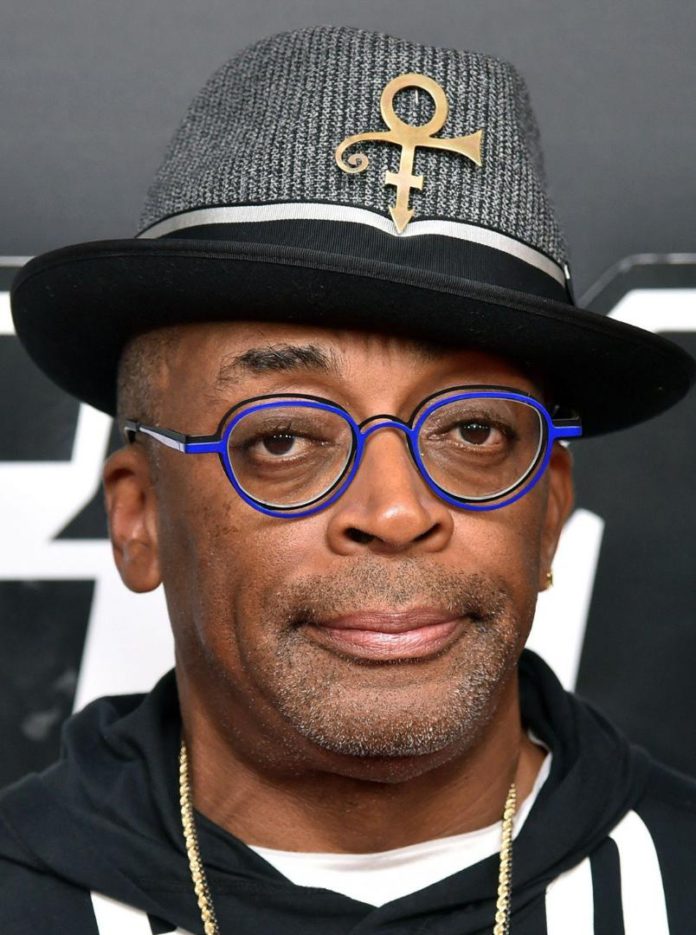 Award-winning American director and producer, Spike Lee has revealed that nobody from Ghana's film industry attempted to approach or speak to him during his stay in the country.
Speaking in an interview on Accra-based Asaase Radio, the 'Da 5 Bloods' filmmaker stated that he would have loved to communicate with people in the film industry and share some trade ideas, among others.
Spike Lee said that he had no idea Ghana had a film industry adding that although his arrival was made public, he was not engaged by key stakeholders in the local movie industry including the National Film Authority.
"I did not know that there is a thriving film industry in Ghana, I know about Nigeria. And I made the point that it was publicised that I was coming and no one approached me from the film office. I would have loved to meet the people in the film industry here [in Ghana]."
Spike Lee was also shocked to know Ghana had a film school, NAFTI (now the University of Media, Arts and Communication).
He said that he was readily available to communicate not only with the school head but also students of the film school.
Spike Lee was in Ghana on Sunday, March 26, the same day as US Vice President Kamala Harris' visit.
The filmmaker was reportedly part of the US Vice President's creative arts team.
Spike Lee was seen with his wife and other seasoned people involved in the arts sector in the US at the state banquet held in Kamala Harris' honour.