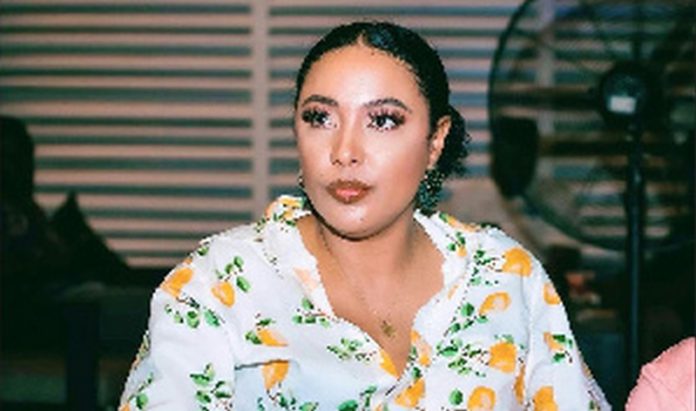 Ghanaian actress Nikki Samonas has shared series of captivating images on social media, capturing the attention of netizens.
The photos, posted on her Instagram account, exhibit Nikki Samonas confidently flaunting her new look while comfortably seated on a chair.
Rocking a stylish flowery top and black pants, complemented by neatly tied back hair and subtle makeup, Nikki Samonas accentuates her weight gain, particularly in her cheeks, which she playfully acknowledges in the caption.
She wrote, "These chubby cheeks are only for a short time, ok? Second, bombastic side eye!!!" on June 7, 2023."
The photos received a mix of reactions from social media users. While some praised her for looking good with a little extra weight, others expressed nostalgia for her previous figure.
READ ALSO: