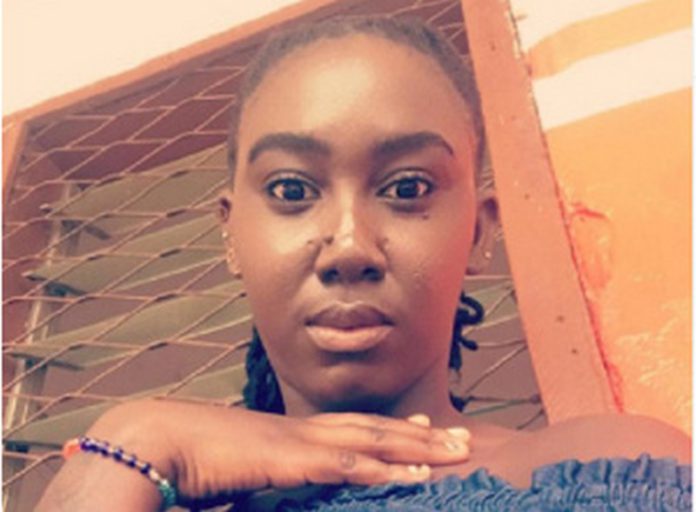 Vanessa has responded to critics who oppose her reunion with the father of her three children, Funny Face, by mocking them and urging them to reconsider their futile fight against her decision.
After facing intense backlash for hinting at a possible reconciliation with the comedian, Vanessa addressed her detractors in a live Instagram video.
"So, if you wake up and you see that me and the person you are fighting for are back together, what will you do? You will be a third person; you will just be a fool," Vanessa exclaimed, directly addressing her critics.
She further justified her stance, highlighting the reasons why no sensible person should oppose her decision.
"A man with whom I have three kids. Three solid kids! There is no right-thinking person who will condemn my decision to want to reconcile with him," Vanessa passionately expressed. "There is a difference between a man you are dating and a man you have kids with. Not just any type of kids, a set of twins and a Tawiah, (a child after twins)."
Vanessa's remarks came in response to concerns raised by those who believe that her previous actions might have contributed to Funny Face's mental health struggles, and that reuniting with him could potentially trigger further issues as he continues on his path of healing.
Despite the criticism, Vanessa remains steadfast in her desire to reconcile with the comedian, emphasizing the significance of their shared parenthood and the bond they have through their three children.
ALSO READ:
Sumsum Ahuofe shares heartfelt message with funny face regarding his baby mama