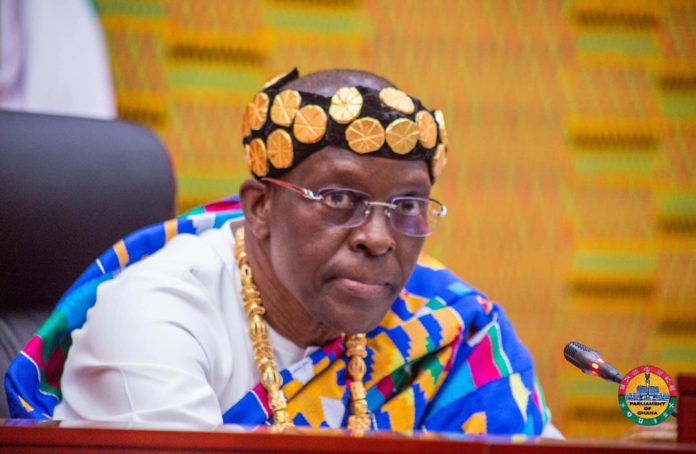 Deputy Ranking Member on the Communications, Sam George, says the official sim card of the Speaker of Parliament, Alban Bagbin, registered in the name of Parliament has been deactivated despite it being fully registered.
According to the MP, this exposes the flaws in the current blockage of SIM cards by the NCA due to their failure to re-register their SIM cards.
Communications Minister, Ursula Owusu, will brief MPs on the matter tomorrow but Sam George says persons whose SIM cards have been blocked unjustly must be unblocked.
"Over 8 million SIM cards have been disconnected including the [that of the] Speaker of Parliament. His official SIM card has been disconnected even though it was registered in the name of the Parliament of Ghana. My SIM card was [also] disconnected.
"We are insisting that the National Identification Authority provides us with the Ghana Card, so we can register our SIM cards. It is important that the Minister appears before us to answer questions, if possible, even today because people's livelihoods have been affected and people's mobile monies have been stacked due to the disconnection."
READ ALSO: