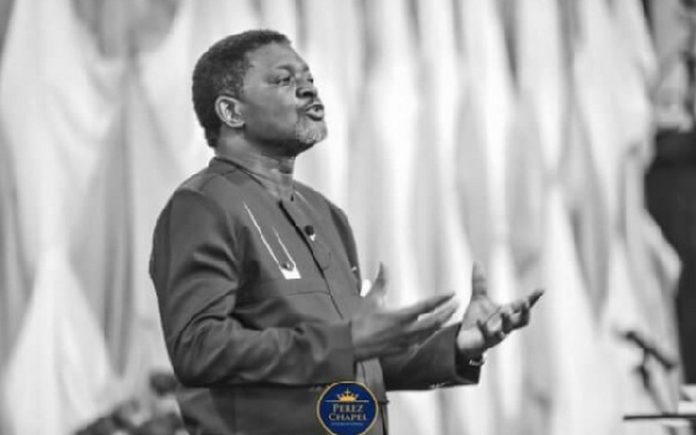 The Chiefs and people of Nogokpo in the Ketu South Municipality have given the founder of Perez Chapel International, Archbishop Charles Agyinasare 14 days to appear before the traditional leaders.
This comes after a video of him categorising the town as the headquarters of demons in the Volta Region went viral on social media.
Earlier, the General Overseer said he had no intention to cast a slur on certain groups of people or their communities and had described "any misrepresentation or misinformation that has characterised the subsequent commentary and reportage" as unfortunate.
But the Chiefs insist that failure on the part of the man of God to appear before them would compel them to take another step of action.
According to them, the Archbishop must do the right thing after tarnishing the image of the town.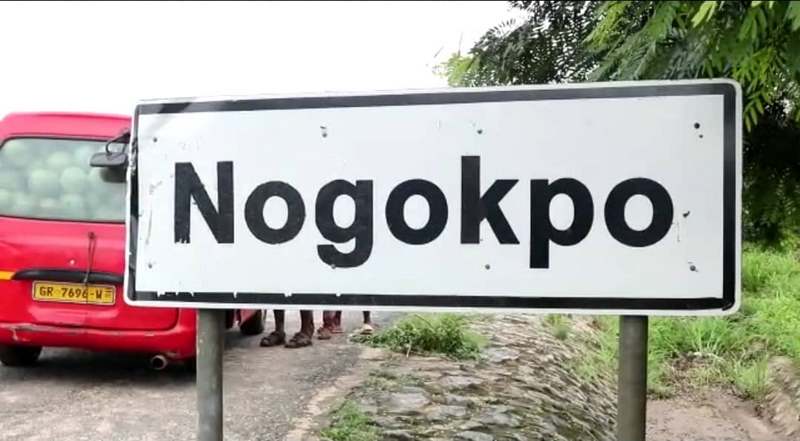 At a press conference held in Nogokpo and read by Nufialaga, Mawufemor Nornyigbey noted that having listened to the second trending statement the Bishop made on Sunday, 28th May, 2023 he did not show any remorse, an indication that he deliberately decided to tarnish the good reputation of the people of Nogokpo.
Nufialaga Mawufemor Kobla Nornyigbey noted that, per the understanding, he explicitly meant Nogokpo is the headquarters of all wild, cruel and evil people in the Volta Region. 
He noted that based on evidence, the 1st President of Ghana, Dr Osagyefo Kwame Nkrumah visited Nogokpo and sought divine assistance from the thunder deity, Torgbui Zakadza.
"That for evidence based testimony, we want to make it known to the general public that when Osagyefo Dr  Kwame Nkrumah, the 1st President, of Ghana, explored all avenues to gain independence for Ghana but couldn't succeed, he finally visited Nogokpo and sought divine assistance from the thunder deity ,Torgbui Zakadza"  Mr Mawufemor Nornyigbey said.
He noted that the people of Nogokpo are very peaceful, tolerant and have been demonstrating a higher level of decorum and love to the neighbouring tribes, devoid of their negative tribal sentiments.
Mr Mawufemor Nornyigbey also noted that though Agyinasare's comment is too irritating and condemnable enough to result in a direct confrontation, they still remain agents of peace. 
" His message that day was just calculated damage mechanism of the usual religious intolerance to weaken African Traditional Religion in the face of the congregation " Mr Nornyigbey said.
Archbishop Charles Agyin-Asare, on the third day of a Summit held recently at the headquarters of Perez Chapel in Accra, preached about divine protection and the existence of evil forces.
ALSO READ: