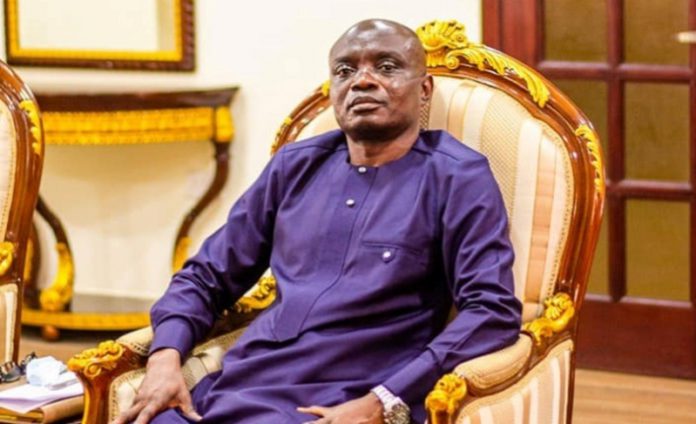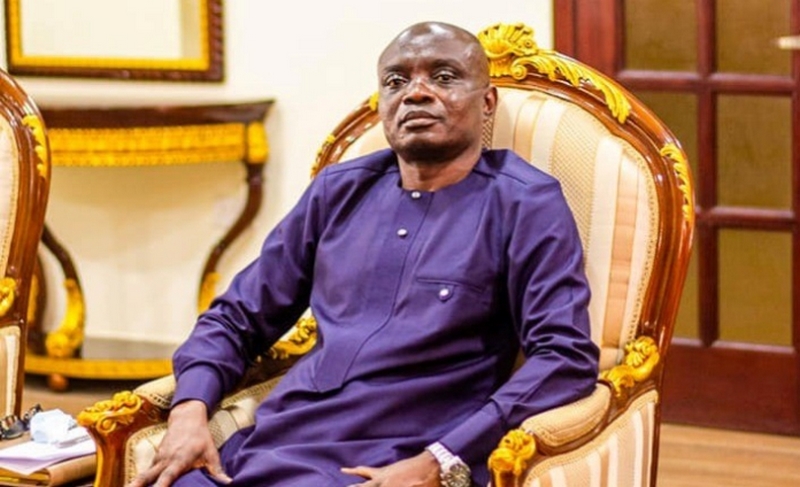 The opposition National Democratic Congress (NDC) in the Ahanta West Constituency of the Western Region is calling for the resignation of the incumbent Member of Parliament, Ebenezer Kojo Kum, due to his ill health.
In an open letter addressed to the New Patriotic Party Member of Parliament, the NDC Ahanta West Communication Bureau expressed disappointment in the lack of progress and development in the constituency under Kum's tenure.
They believe that his continuous ill health has hindered his ability to effectively carry out his duties.
The NDC emphasized the need for change and urged Kum to prioritize his health by stepping down from his position.
While the exact nature of his ailment remains undisclosed, it has been reported that Kum has been unwell for nearly two years.
In February 2023, he resigned as Minister for Chieftaincy and Religious Affairs due to his health condition.
However, a few months ago, he was reportedly flown to Accra to cast a crucial vote in Parliament on behalf of the New Patriotic Party.
The NDC argued that if Kum could resign from his ministerial position due to ill health, he should do the same for the constituents who are yearning for development.
They requested that he consider resigning as the Member of Parliament to allow for much-needed progress and growth in the Ahanta West Constituency.
They urged him to prioritize the welfare and progress of the constituency rather than clinging to a position that no longer serves the best interests of the people.
The party stressed the importance of a fresh perspective and called for someone who can invigorate the constituency and address the pressing issues more effectively.
They suggested that Kum's resignation would not only alleviate stress and prioritize his health but also create an opportunity for a by-election, enabling the constituents to choose a representative who can work towards achieving sustainable development.
Ebenezer Kojo Kum, a lawyer, is currently serving his second term as the MP for Ahanta West. While he was in good health during his first term, his condition started deteriorating after the 2020 election at the beginning of his second term.
It is worth noting that Ghana's constitution does not have any provision that mandates or disqualifies an MP from resigning due to ill health.
The constitution only requires a person to be of sound mind, as stated in Article 94, to hold an office. Consequently, an MP can voluntarily choose to resign based on ill health.
The standing orders of Parliament also allow a member to excuse themselves from service in the House or any committee, as long as they have obtained leave of absence.