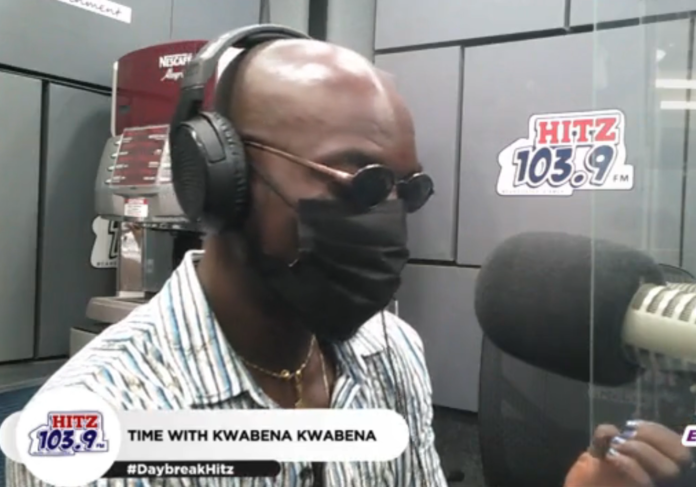 High Life musician George Kwabena Adu, also known as Kwabena Kwabena, has revealed why he has been single for some time.
According to him, it is a period to be used for reorganisation and preparation for the next relationship.
In an interview on Prime Morning on Tuesday, the musician indicated that living a single life has helped him to know more about himself. He said the decision has given him the opportunity to adjust himself for the relationship.
"I met myself quite recently, and I'm having a moment. I'm getting to know George more, and I want to even prepare myself better for the next person I meet, because the next person is going to enjoy. She's going to get a great version of me. She's going to enjoy a more sophisticated Kwabena. The whole world is going to know her," he told Asieduwaa Akumia.
While he is single, he hopes to meet someone of his status.
Having experienced singlehood, he now believes that it is the best period to know oneself, as it has helped him.
The 'Obaa' hitmaker believes one can be able to exhibit true love only after discovering himself or herself.
Kwabena Kwabena also indicated that being single has helped him to be more focused on re-establishing himself as he has returned to school.
As to whether he is searching or not, he said, "It's quite relative now."
The 'Tokro' hitmaker has announced a new package for fans who buy tickets to his "Vita Milk Love Night" concert, which he says is aimed at singles.
The package entails an all-expenses-paid Accra-Dubai-Accra ticket for two. The event will be held at the National Theatre at 8:00pm on February 11, 2023.