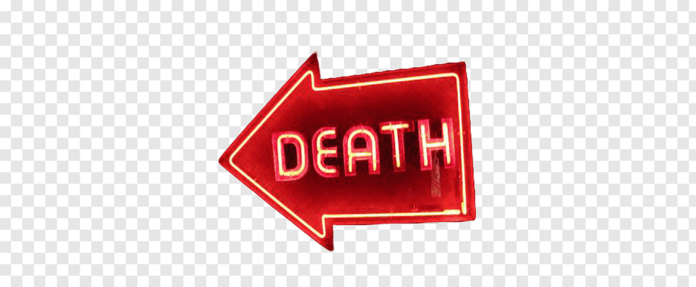 A teenager has drowned and another missing in the Offin River after they dived into the river in an attempt to escape Forestry Officials chasing illegal miners at Anwiafutu in the Atwima Mponua District of the Ashanti Region.
Illegal miners have invaded portions of the Apenkra forest in the district.
The body of the deceased, identified as Kwabena Anane, has since been retrieved whilst a search continues for Atta Derrick, 18.