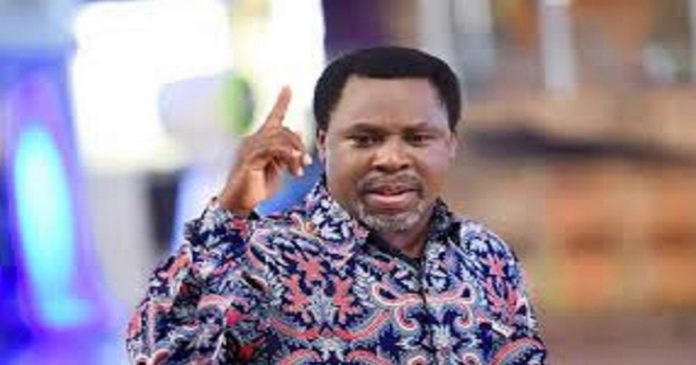 Photos of the late founder of the Synagogue Church of All Nations (SCOAN), Temitope Balogun (TB) Joshua's family have popped up on social media.
This comes a few days after the death of the renowned man of God.
TB Joshua passed away on Saturday night, few hours after hosting a church programme.
TB Joshua and his wife, EVelyn Joshua have been married for over three decades and are blessed with three daughters.
One of the children, Serah Joshua is a lawyer by profession and married to a South African businessman.
ALSO READ: