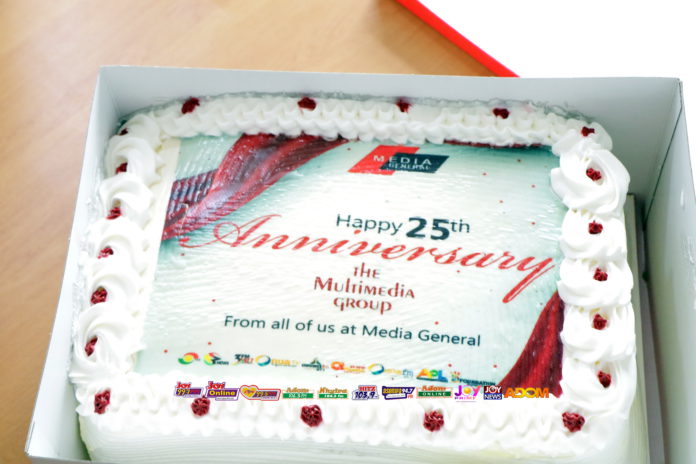 Media conglomerate, Media General Ghana Limited, has congratulated the Multimedia Group Limited on its 25th anniversary.
 A congratulatory message, coupled with a customised cake was evidence of Media General's well wishes to Ghana's oldest private media enterprise, the Multimedia Group.
A special delegation was sent from Media General who are operators of TV3, 3News, Onua FM among others on Monday, January 13, 2020 to congratulate the Multimedia Group and wish them more years of media excellence and success.
Chief Executive Officer of Media General, Winfred Kingsley Afful, who was part of the delegation said it was prudent for his outfit to share in the joy of Multimedia.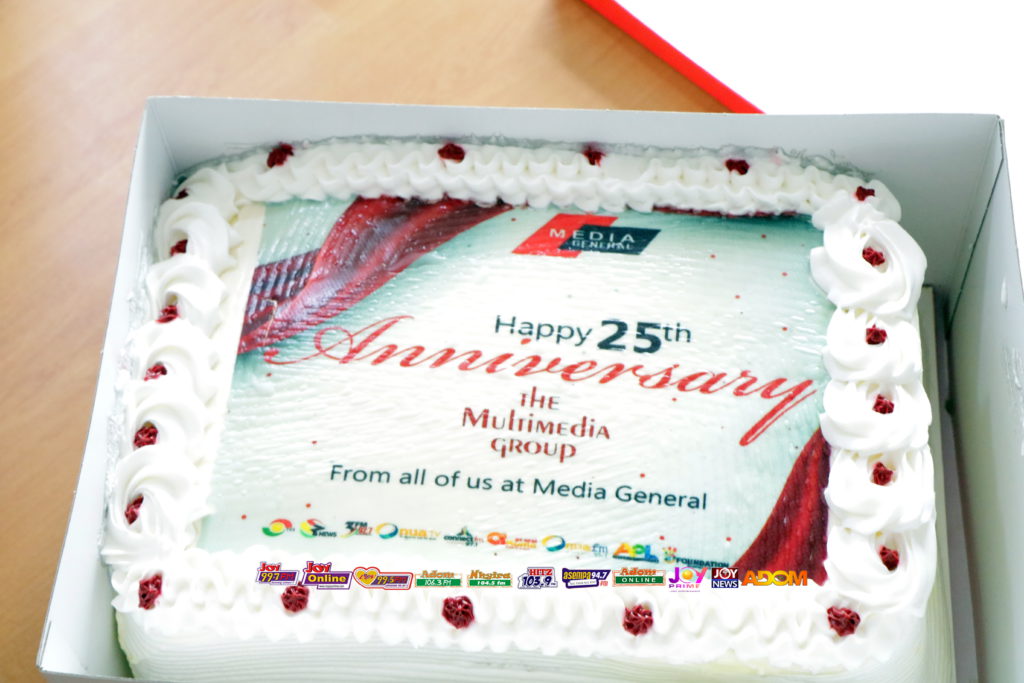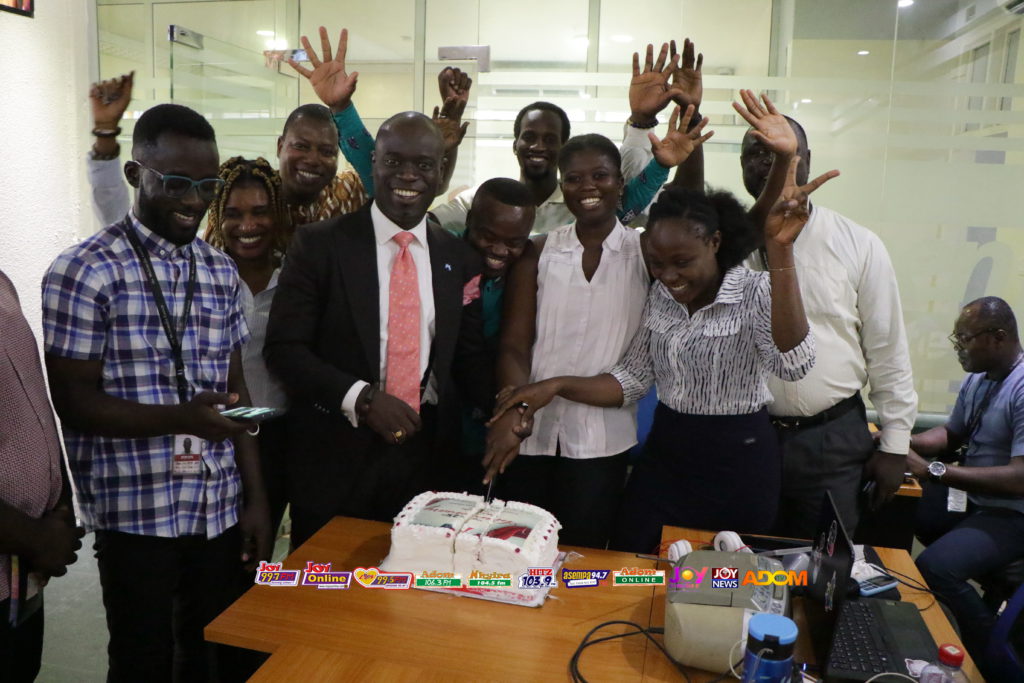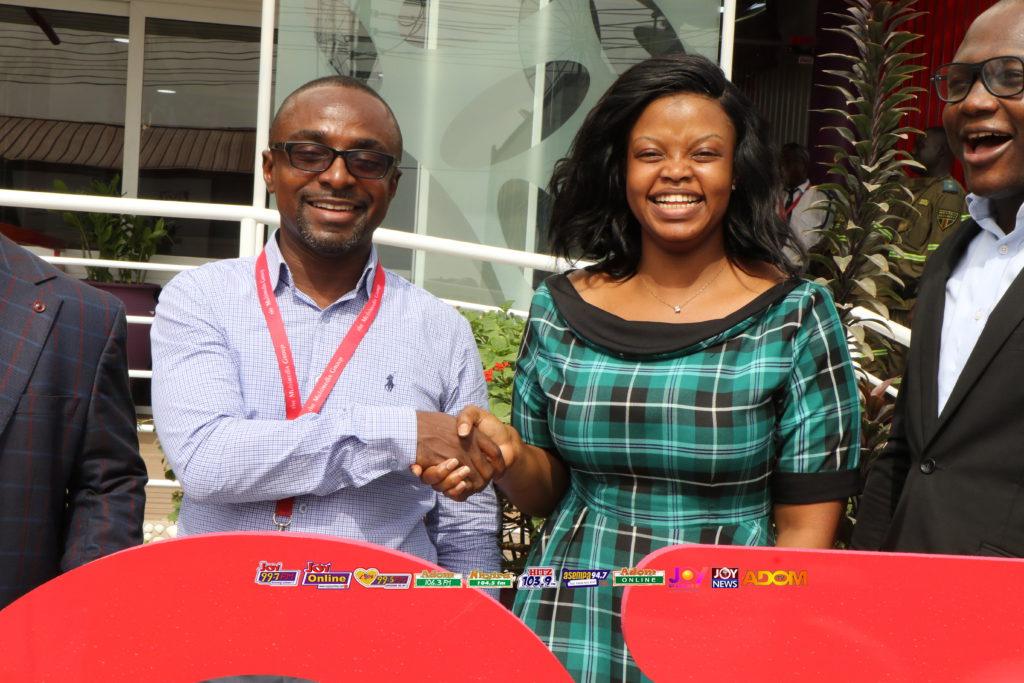 ALSO READ
He said even though both entities were in competition, he believed the collaborative efforts in disseminating information helped in shaping the nation.
Chief Human Resource Officer of the Multimedia group, Nana Elegba, expressed gratitude to Media General for the kind gesture, saying it showed the bond of friendship between the media outfits.