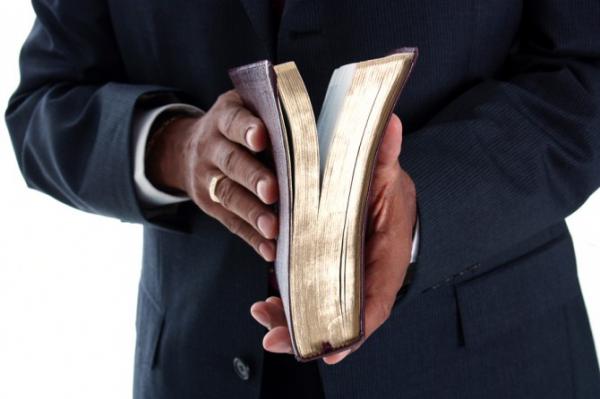 An Onitcha-based bus preacher got more than she bargained for, moments after conducting a preaching exercise at a major bus park as a condom dropped from his bible, much to the disappointment of onlookers
The angry men who were at the scene soon pounced on him and severely beat him up, as the bus preacher begged for his life, crying that he only does the "work of God" for financial gains.
Onlookers as well as other travelers probed the preacher who is known to approach travelling buses for prayers for safety as well as preach to them as they embarked on long trips.
The drama which ensued almost claimed the life of the said preacher but for the timely intervention of policemen who were called to the scene to make arrests
Two persons have since been arrested over the case, as many allege that the bus preacher is responsible for the backsliding of many Nigerian Christians.
Source: Kemifilani