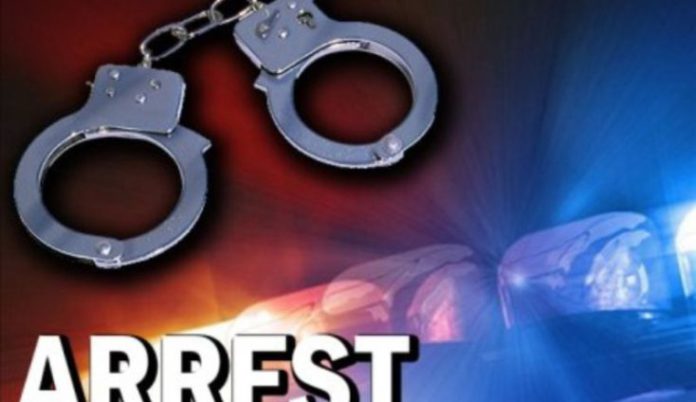 A magistrate court in Kenya on Monday, January 16, 2023, allowed police to detain a man accused of arson attack which left seven members of the same family dead.
On the dawn of October 2, 2022, the suspect, Mr Boaz Wanjala, who was targeting his estranged wife, set ablaze a home.
Those who perished were a father, mother, their two children and two other grandchildren.
The victims were laid to rest side by side in the same grave during a sorrowful funeral.
The suspect, who had been on the run since the attack, was arrested last Friday, as it emerged that he burnt down the wrong house. He had intended to kill his estranged wife.
It is believed that the suspect had disagreed with his wife who fled her matrimonial home and later got married to another man.
The couple had two children together before they separated.
After learning that the woman had remarried, the suspect allegedly sent a text message, threatening to set her house on fire.
However, he is said to have mistakenly set a neighbour's house ablaze, killing the seven family members.
According to residents, the victims were sleeping when the worst happened to them. They narrated how they heard screams and rushed to the scene, only to find the house engulfed in fiery flames.
The residents described the victims as honest and Godly people who didn't deserve to die such a painful death.
"The victims were born-again Christians and gave generously towards the service of God but, sadly, they died in a very cruel manner," lamented pastor Ronald Kariuki of Jesus True Vine Church during the burial.