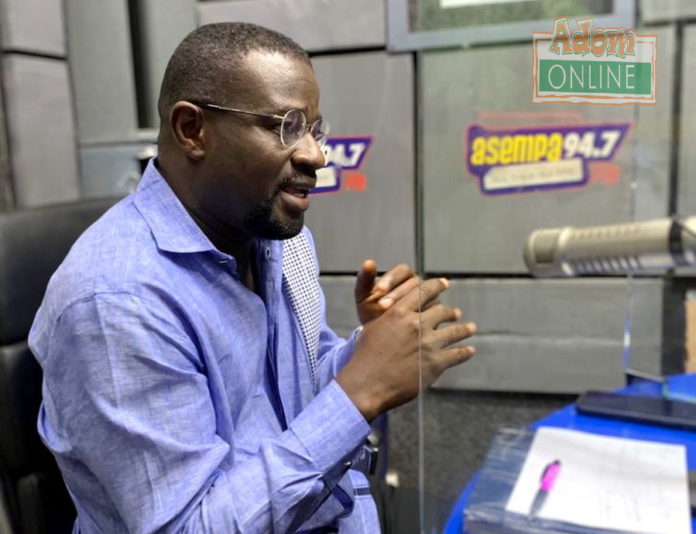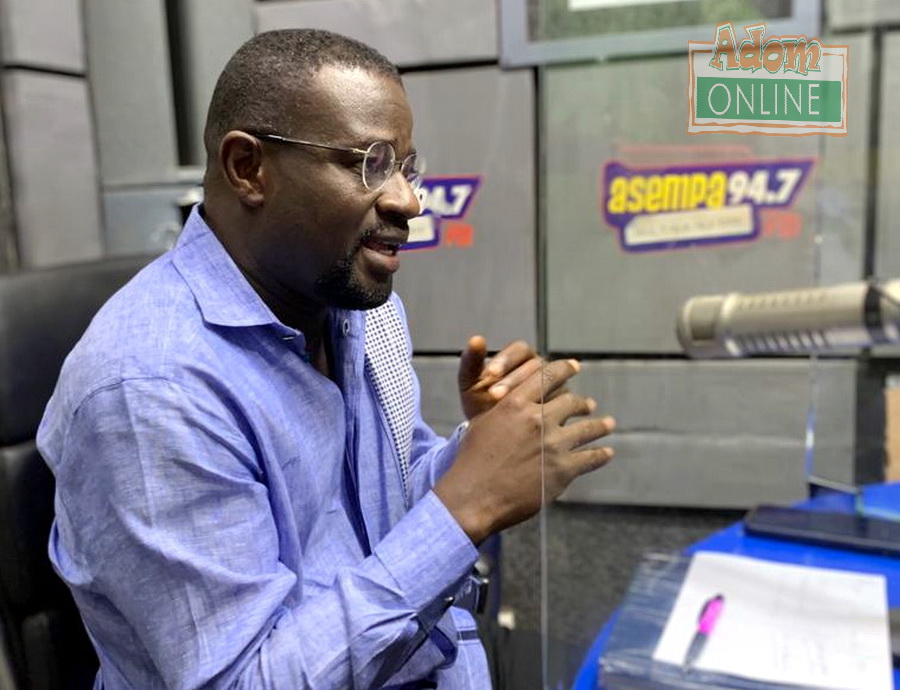 The Majority caucus in Parliament has pleaded with the leadership of the National Democratic Congress (NDC) and the Minority Caucus to rescind its decision to reject President Akufo-Addo's nominees.
Speaking in Parliament, the Majority Chief Whip, Frank Annoh Dompreh said the basis for the rejection was problematic since there are critical ministries like Agriculture and Energy involved.
He said the NDC need not be in the way of getting things done in the development agenda to help the country get out of the current economic hardship.
The NDC had indicated its readiness to kick against the approval of the President's appointments.
In a press release dated February 19, the NDC group said the actions were to help push for the reduction in the size of the current government.
Meanwhile, the Minority has said they will adhere to the NDC's directive by way of protecting the suffering Ghanaians.
They have, therefore, said they will participate in the vetting process but will not subscribe to a consensus vote.
But the Nsawam-Adoagyiri MP has pleaded with the NDC's National Chairman, Asiedu Nketia, and General Secretary, Fiifi Kwettey as well as the Minority to do the needful since "what is good for the goose is good for the gander."
In a related development, the Minority isn't taking things lightly with comments made by the Deputy Majority Leader, Afenyo Markin, over the NDC's directive.
The Efuttu MP who expressed dissatisfaction with the directive ahead of vetting on Monday described as empty, a directive from the National Democratic Congress (NDC) to the Minority to reject new ministerial appointees.
Mr Afenyo-Markin questioned if the NDC MPs will sit in parliament and take orders from their party.
ALSO READ:
NDC directs Minority to reject new appointees
Former MP justifies NDC's directive to Minority to reject new appointees
Majority calls Minority's bluff over new appointees