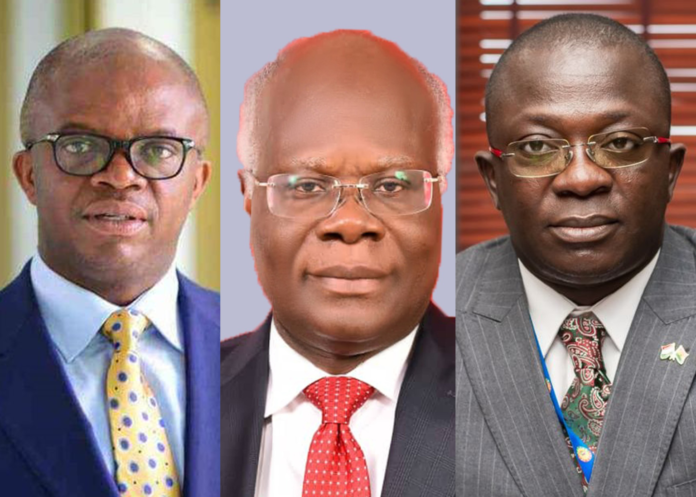 A former Tamale Central Member of Parliament (MP), Inusah Fuseini, has reacted to the National Democratic Congress' (NDC) statement to the Minority to reject the new ministerial appointees.
To him, it's no surprise as the New Patriotic Party (NPP) did a similar thing in 2009.
He explained that with Ghana's current economic crisis, the directive from the party to its caucus is a step in the right direction.
"I'm not surprised in the sense that it's not the first time it has happened. In 2009, when Nana Addo Danquah Akufo-Addo went to court with respect to the elections, I remember that the NPP issued a statement instructing its caucus not to participate in the vetting,
"Our country is broke, we've gone bankrupt. The government cannot continue on the path that they continue to tread. We're broke so you can't continue along that trajectory that everything is normal. Somebody must wake Nana Akufo-Addo up, he's sleeping," he fumed on Accra-based Neat FM.
He said the NDC will not help the government on its "reckless", "insensitive", and "lack of burden sharing" path.
Mr Fuseini said the Minority Caucus will only participate in the vetting process, not the voting.
He suggested that ministers without portfolios be reassigned to fill the empty spots.
"We have a lot of ministers without portfolios so why don't you reassign them there?" he quizzed.
The vetting process for the new ministerial nominees began today, February 20, 2023.