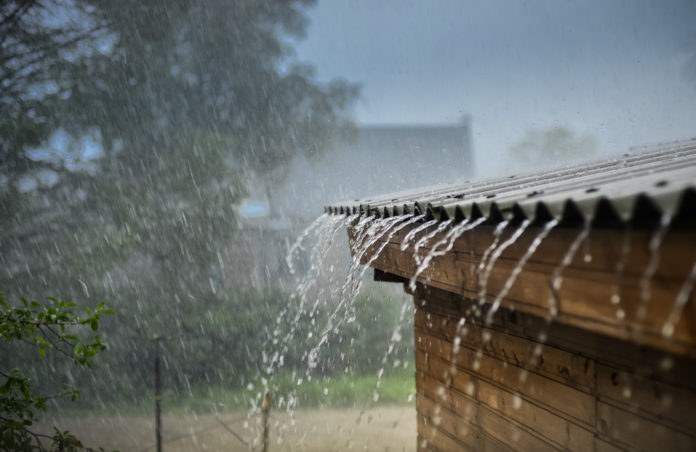 Deputy Director of the Synoptic Forecast Department of Ghana Meteorological Agency, Joseph Portophy, has stated that the recent harmattan has not only affected Ghana but other neighbouring countries.
He explained that the dusty winds in the country are blown from surrounding desert countries.
He predicted that by next week the weather will be favourable in the Southern zone of Ghana but for the Northern side, it may take time.
"In the Southern zone by the end of this week to next week, it will be favourable but for those in the Northern zone, it may take a while," he said on Accra-based Neat FM.
He added that there is little or no probability of rainfall expected.
ALSO READ:
Ghana Meteorological Agency gives update on hamarttan weather
Meteo predicts intense dry weather conditions in coming days
The Environmental Protection Agency has advised the public to protect themselves with nose masks, especially pregnant women, the elderly, children, and asthmatic patients.
EPA has urged the public to desist from outdoor events.