Scores of people who say they are constituents of North Tongu Member of Parliament (MP), Samuel Okudzeto Ablakwa, massed up at the court complex in Accra on Tuesday February 21, 2023 to support him in a defamation suit filed by Rev. Victor Kusi Boateng.
A member of the board of trustees of the National Cathedral Secretariat, Rev. Kusi Boateng cited him for contempt after he allegedly kicked court documents served on him.
Rev. Boateng is fighting various allegations including conflict of interest and use of multiple identities to secure contracts.
Meanwhile, the matter has been adjourned.
According to correspondent Joseph Ackah-Blay, the plaintiff, per the court, did not use the appropriate channel in serving the defendant.
By virtue of Mr Ablakwa's position as MP, the constitution demands that he is served through the Speaker of Parliament.
On the back of this, the judge has directed that Rev Kusi Boateng's legal team complies before the case is considered any further.
Substantially, the allegations relate to the alleged transfer of state funds meant for the construction of the National Cathedral into a supposed bank account of a company said to be owned by Rev Kusi Boateng.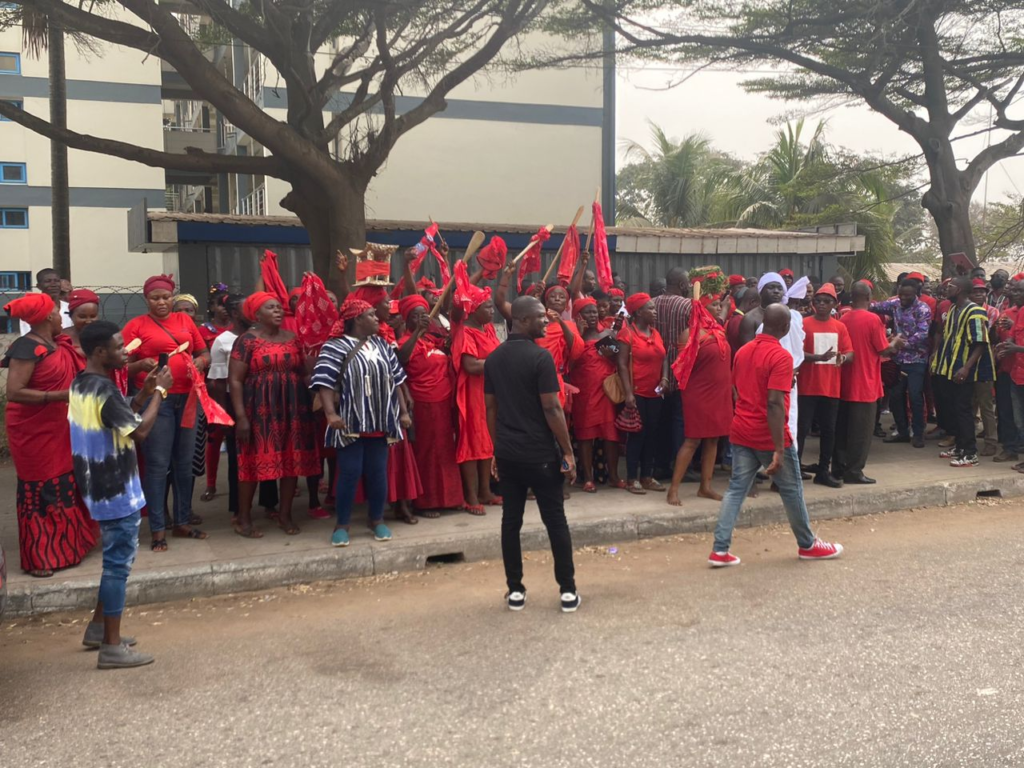 But according to Rev Kusi Boateng, although the claims are misleading, it has enjoyed wide readership, garnering 581 reactions, 135 comments and 126 shares as of January 25, 2023.
This, he emphasised, is "calculated to injure the reputation of the plaintiff in the minds of his family members, his congregation, fellow ministers of the gospel (locally and internationally), well-meaning members of the society, home and abroad."