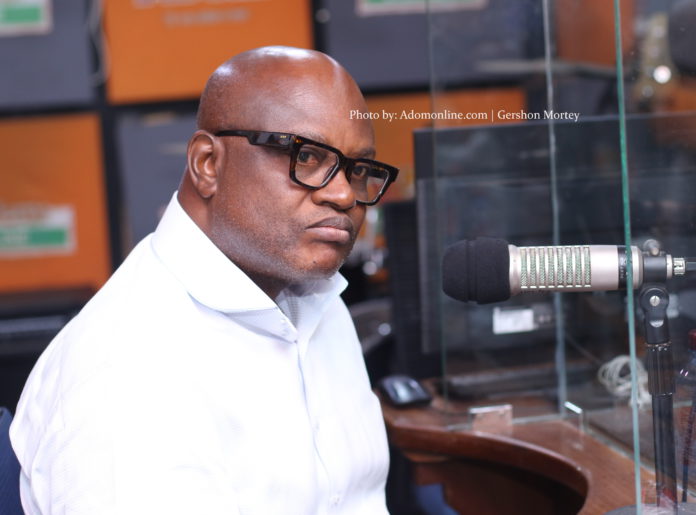 Former Chief Executive of the Kumasi Metropolitan Assembly, Kojo Bonsu, says he had the vision to invest in infrastructural development to make Kumasi a world class business center.
He says some of his initiatives, including a toll system for cargo trucks entering Kumasi, were geared towards generating revenue to develop the city.
The NDC flagbearer aspirant believes with research and proper planning, Kumasi can generate enough revenue to reduce dependency on central government funding.
The former KMA boss is in the Ashanti region to campaign on his bid to lead the NDC in the 2024 presidential election.
Mr Bonsu is in the region for a third time with the goal of ensuring his message is well received by the delegates.
Sharing his vision, he observed the region is vested with rich opportunities to make it a better place for business.
Mr Bonsu says he wanted to toll heavy-duty trucks and vehicles entering Kumasi to generate enough revenue to develop the city.
He also planned to introduce a sky train service and implement modern parking lots in the central business district to make business attractive.
According to him, he was criticised and tagged as corrupt for initiating the Rattary Park project, which currently serves as a major recreational facility in Kumasi, generating income for the KMA.
He believes tourism is key in the development of the city.
The NDC Presidential aspirant says he will pursue his vision for Kumasi when he becomes President.
READ ALSO: