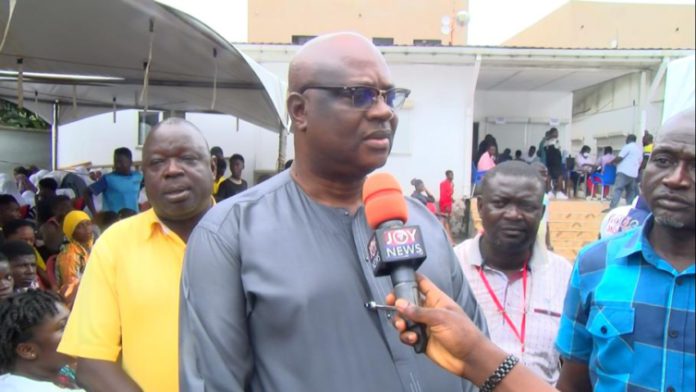 Former Kumasi Metropolitan Chief Executive, Kojo Bonsu says the National Democratic Congress (NDC) will win the 2024 election irrespective of the Electoral Commission's refusal to heed to calls to expand the ongoing limited voter registration exercise.
During his tour of various EC registration centers in the Ashanti region, Mr Bonsu observed a number of potential voters are challenged in participating in the registration.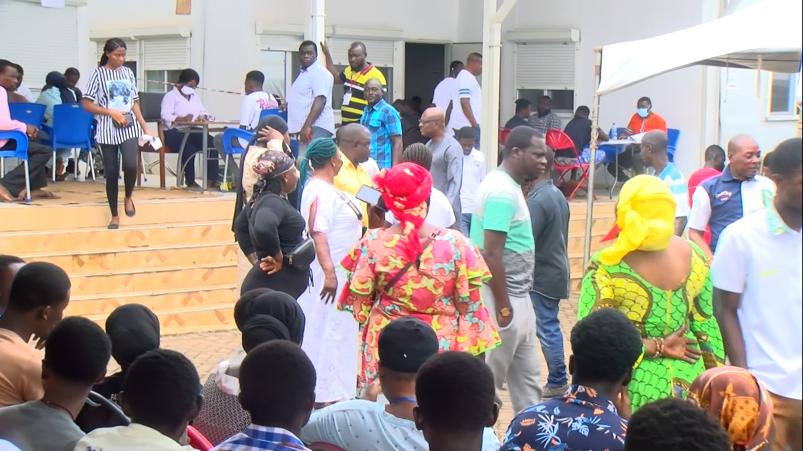 "I have traveled across the country. Situations have been calm but the distance has been a problem. The EC should see to the plight of the people of the country as they continue to plead for an expansion. A lot of people would have come if it was expanded," he said.
While admonishing the Electoral Commission to expand coverage for the registration, he stated that, the NDC is focused on winning the 2024 election by its own effort.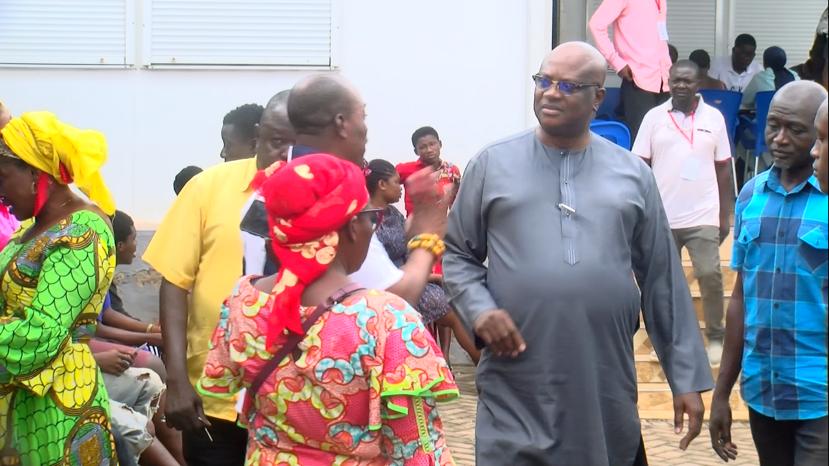 "We should be able to expand it so that people can have access. We are winning 2024 anyway; we are wining positively," he boasted.
ALSO READ: