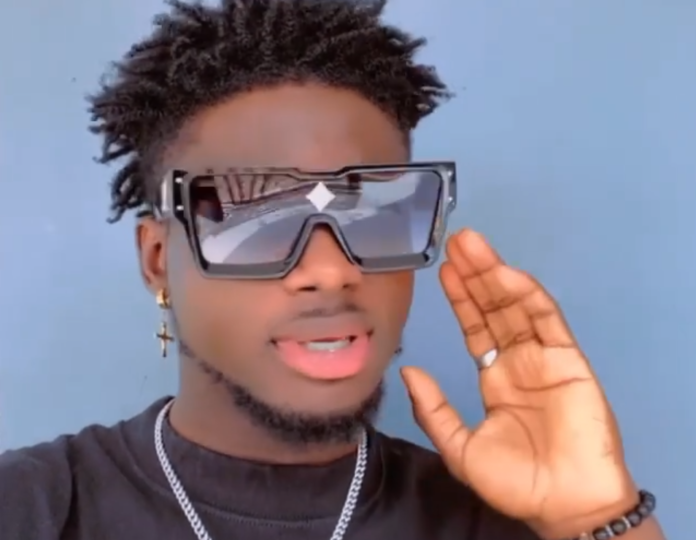 Highlife act Kuami Eugene has reiterated his decision not to collaborate with Guru, known privately as Maradona Yeboah Adjei.
Explaining his decision in an interview with Delay, Eugene said his colleague is short tempered and made some disrespectful comments about him and his family.
It all stemmed from Guru's displeasure with Eugene's manager, Richie, after he declined a proposal for a collaboration between the artistes.
In giving his version of the saga, Kuami Eugene said Guru practically insulted his being and craft, and in extension, dissed his mother and father as well.
"This is an issue between Guru and Richie but for him to grant an interview and insult me and offend my family as well as a man purporting to be my father. He recorded a diss song for me and insulted both of my parents. He is a senior colleague and I did not expect that from him."
In Guru's diss song, Who Born Dog, he described Kuami Eugene as disrespectful, talentless and a brown-noser.
He went the extreme when he labelled Eugene's mother a 'slut' and his father, a deadbeat.
The tags have warranted Eugene's decision never to work with Guru, or have him in his personal space.
ALSO SEE