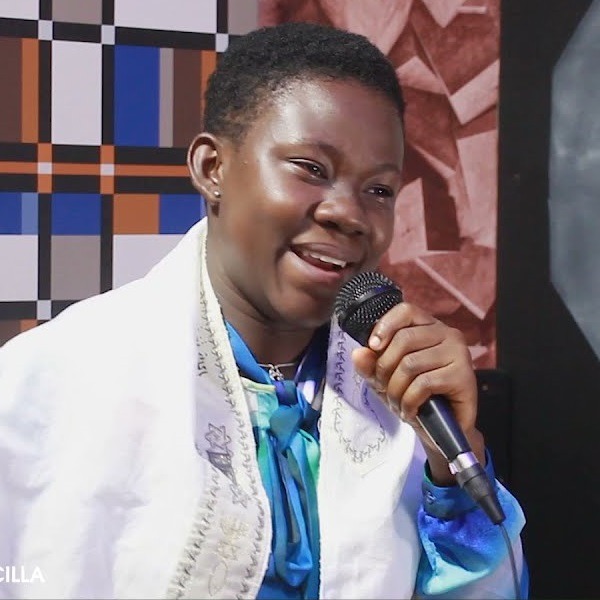 Gospel singer Odehyieba Priscilla has reacted to claims she was involved in hookup with her manager and producers to gain favours in her bid to elevate her career.
Priscilla was accused of being a two-faced Christian who professes the word of God but does not allow it's power to reform her.
Among the many who spread such rumours was one Prophet Paul Cobbina who went as far as making a video to chastise the singer for sexual immorality.
He is quoted to have said: "Those who produce the girl sleeps with her. They encourage her to cry, prophesy, act up during her worship ministration. You are a young lady, Priscilla, you are too young. They shouldn't allow her to fool because she is too young. They shouldn't push her beyond her limit and keep sleeping with her. If you (Priscilla) do not take care, you will not get a husband and they will still continue to sleep with you." 
But, Priscilla rubbished the claims in an interview on Adom TV's The Journey, adding that the slanderer has apologised for publishing falsehood.
She revealed the said Prophet knelt before her and admitted the claims he made were things he saw in his dreams and not in reality.
Priscilla defended that the said prophet has no relations with her whatsoever and he was just chasing clout when he made the comment.
The 15-year-old Hallelujah composer said she remains chaste and steadfast in the Lord and no attempts to soil her reputation can affect her life and career.
READ ON