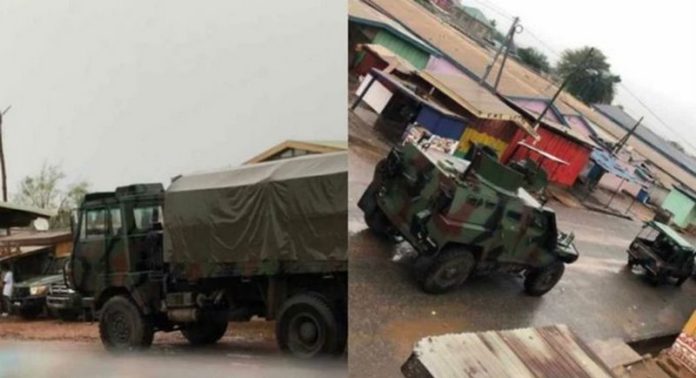 Awudi Imoro, father of the soldier who was allegedly murdered by unknown people at Ashaiman, has spoken.
According to him, although his son should have been buried by now per their Islamic customs, his son, Sheriff Imoro's body is still at the 37 Military Hospital pending autopsy.
To him, his 21-year-old son had no qualms with anyone and therefore wondered why some persons would kill him.
"We have not received the body of my son yet. He should be buried by now per our laws. Doctors at the hospital said they need to conduct autopsy before and so we are waiting for the release of his body.
"My son is such a calm boy and so I don't understand why someone would kill him just like that. He doesn't even have friends. He was born here at Ashaiman 21 years ago and went to school here all his life before he had the chance into the military," he said in an interview on Asempa FMs Ekosii Sen Tuesday.
He said after his son was posted to Sunyani, he had visited them thrice and that fateful day was the third time he was visiting them at home when the incident happened.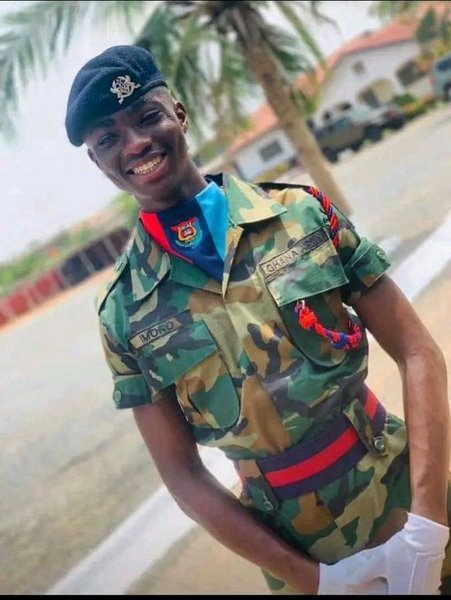 "My son was on his way home that fateful day when someone people ambushed him and killed him. He was coming home when there was traffic jam and so got down to walk and that's how he got to the court and was killed, he was alone. They stabbed him mercilessly," he said.
Mr Imoro was, however, not happy about the negative media reports attached to his son's death.
"The family is not happy about media reports against my son. We heard some people reporting that he was killed after leaving his girlfriend's house, others also say he is dating a sugar mummy and all sorts of lies, some even said he was killed and burnt, meanwhile my son is in the morgue at 37 Hospital. We are very saddened," he cried.
Mr Imoro said what pained the family was that his son begged them not to kill him because he was a military man but they didn't budge and went ahead to kill him, adding that it may be a case of mistaken identity.
Soldiers allegedly storm Ashaiman after murder of colleague
Ashaiman: More than 72 people arrested by soldiers – Ashaiman MP