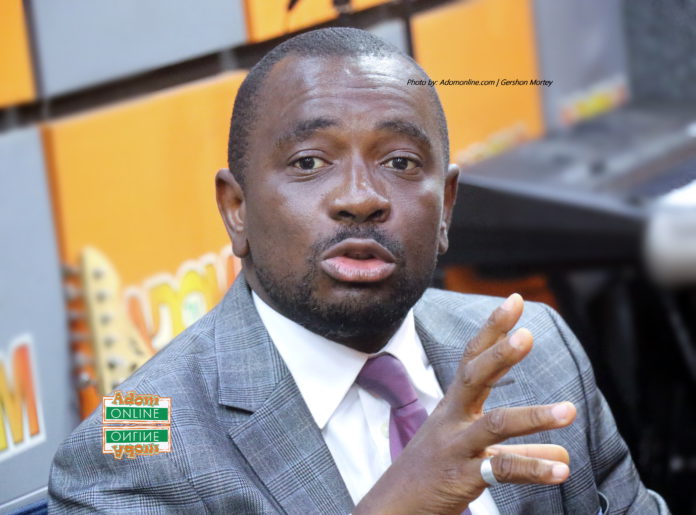 Ghana, following the successful implementation of government's Planting for Export and Rural Development (PERD), is set to make billions of dollars from the programme.
PERD is a flagship programme to diversify Ghana's agricultural export capacity to give six tree crops namely Cashew, Rubber, Mango, Oil Palm, Coffee and Shea equal economic values as cocoa and to create a sustainable raw material base.
Speaking in an interview on Adom FM's Dwaso Nsem, the Deputy Minister for Food and Agriculture, explained PERD seeks to make Ghana self-sufficient.
ALSO READ: Traders anticipate higher sales ahead of Christmas
"The successful implementation of PERD is to fetch Ghana $12BN from exports over the five-year period and will also create a legacy towards the realisation of the Ghana Beyond Aid Agenda which is to make Ghana independent," he said.
ALSO READ: BoG goes after compensation package policies of Bank CEOs
.