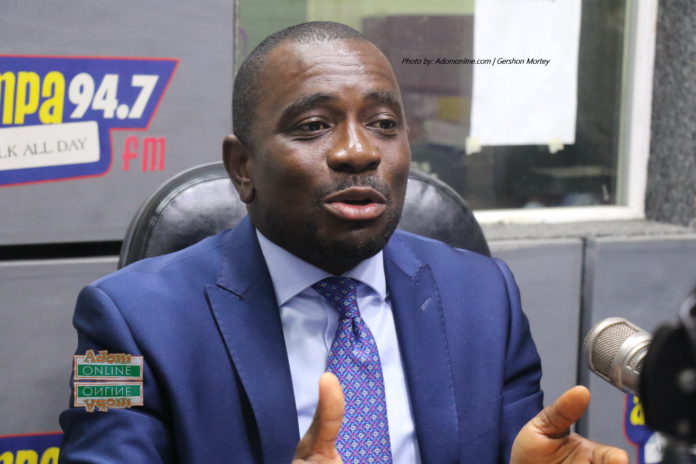 Deputy Minister for Food and Agriculture, Kennedy Osei Nyarko, has hinted of the Ministry's plan to introduce a new initiative to boost crop production in the country.
The new initiative known as Planting for Export and Rural Development (PERD), is a sequel to the hugely successful Planting for Food and Jobs (PFJ) programme.
The Minister, speaking in an interview on Adom FM's morning show Dwaso Nsem on Thursday, said the initiative was to take care of Ghana's over-reliance on cocoa as its major export crop.
READ ALSO
"We sat down and thought that Ghana should not depend so much on cocoa, because if we are not careful cocoa will go extinct due to climate change and its attendant effects and Ghana will suffer so we decided to come out with PERD," he said.
He added that the ministry realized that some commodities such as rice has enormous potential than cocoa.
The PFJ flagship programme of the government, has been hugely successful with increased growth in crop production and job creation.